Political Updates 26th June 2017

This week's Political Updates, covers moves and changes at all levels of government.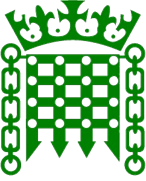 House of Commons
The Rt Hon Andrea Leadsom MP has been appointed Lord President of the Privy Council and Leader of the House of Commons.
This week, MPs will continue to debate on the Queens Speech.  Amendments proposed to the Address in response to the Speech will be considered on Wednesday 28 and Thursday 29 June.
The Debate on the Address will focus on the following subjects over the course of the next five sitting days:
Thursday 22 June: Housing and Social Security
Monday 26 June: Brexit and Foreign Affairs
Tuesday 27 June: Education and Social Services
Wednesday 28 June: Health, Social Care and Security
Thursday 29 June: Economy and Jobs
The election of Deputy Speakers will take place on Wednesday 28th June.
DUP leader Arlene Foster has signed a 'confidence and supply' deal with Prime Minister Theresa May to support a minority government.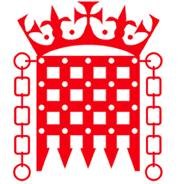 House of Lords
The House of Lords will continue to discuss the government's plans for the year ahead as set out in the Queen's Speech.
The Debate on the Address will focus on the following subjects:
Monday 26 June: Business, Economic Affairs, Energy, Transport, Environment and Agriculture
Tuesday 27 June: Home Affairs, Justice, Constitutional Affairs, Devolved Affairs, Communities and Local Government
Wednesday 28 June: Exiting the European Union
Thursday 29 June: Education, Health, Welfare, Pensioners and Culture.
Lord Boswell of Aynho was today reappointed as 'Principal Deputy Chairman of Committees' by the House of Lords, and will chair the European Union Committee for the coming session of Parliament.
Devolved Institutions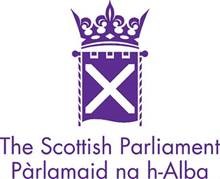 Scottish Parliament
Last Thursday, Members of the European Committee of the Regions visited Holyrood to hold discussions with the Scottish Parliament's European Committee.
On Tuesday 27th June, The Scottish Parliament will be invited to nominate Daren Fitzhenry to Her Majesty the Queen for appointment as the new Scottish Information Commissioner.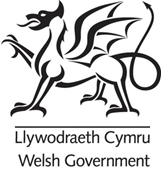 Welsh Assembly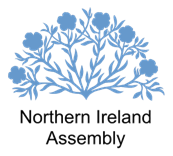 Northern Ireland Assembly
Northern Ireland has until the 29th June to reach an agreement that will restore a power-sharing devolved executive.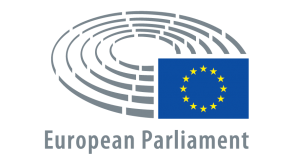 European Parliament
This week will be dedicated to political group meetings and committee meetings in Brussels.
https://www.vuelio.com/uk/wp-content/uploads/2017/01/Political-Updates-Logo-2.png
507
760
Jake O'Neill
https://www.vuelio.com/uk/wp-content/uploads/2019/09/vuelio-logo.png
Jake O'Neill
2017-06-26 10:15:05
2019-09-10 15:32:55
Political Updates 26th June 2017