Fitness & Exercise Blogs UK Top 10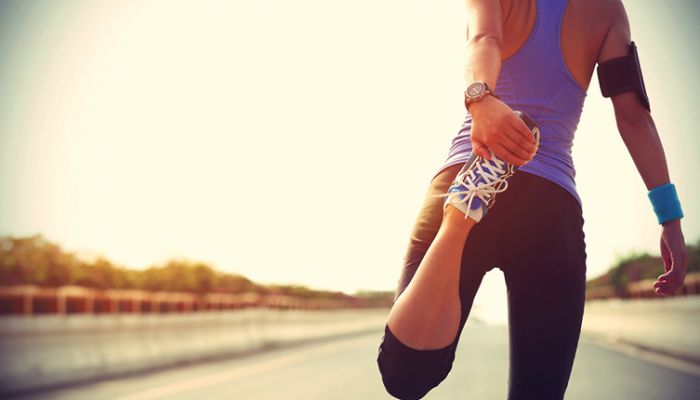 The Top 10 Fitness & Exercise blog ranking was last updated 14/08/2019.
1. Carly Rowena
Staying in first place in our fitness ranking is Carly Rowena with her self-titled award-winning blog. Carly is a personal trainer by profession and as a new mum has plenty of health and fitness tips for anyone else new to the world of motherhood, from how it can improve your relationship with your body to ways to fit in a workout. Documenting both her fitness and pregnancy journey, Carly Rowena shares her ideas on how you can boost your fitness while making sure you're taking care of yourself and the baby. Followers can now get their own pack of workout cards to help with their fitness journey, including different exercises and challenges.
Want to learn more about our number one fitness blogger? Read our blogger spotlight with Carly Rowena.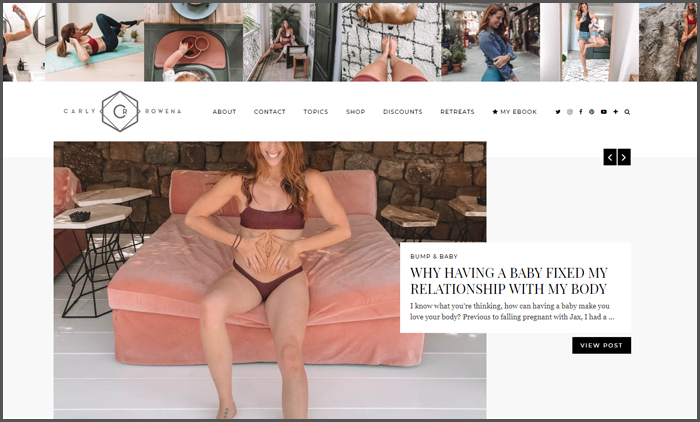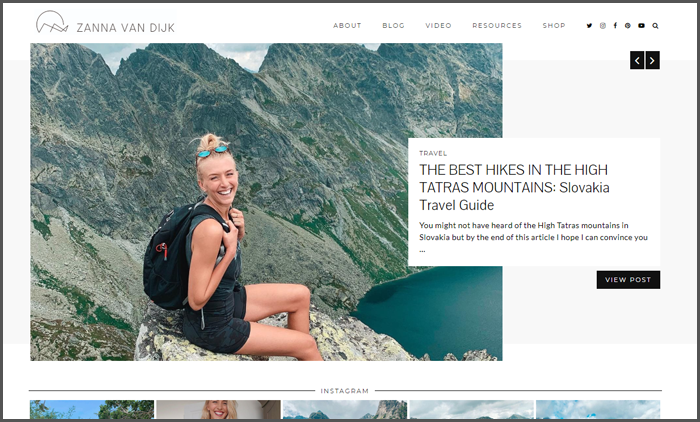 Moving into second place is Zanna Van Dijk, fitness blogger and creator of sustainable swimwear brand, Stay Wild Swim. Zanna Van Dijk started her eponymous blog while she was at university, it has now grown into her full-time career and has led to her headlining Balance festival, being featured in The Sunday Times Magazine and working with a number of well-known brands, promoting her love of fitness and passion for sustainable living. Zanna shares her tips and advice on how to stay healthy while caring for the planet, from suggesting tasty vegan alternatives to supporting ethical fitness brands.
The Runner Beans was created by Charlie Watson to share her experience of training for her first ever marathon. Charlie now has nine marathons under her belt and The Runner Beans has transformed into a successful running blog, sharing tips for anyone new to running or for seasoned pros. Charlie is a great believer in enjoying a healthy lifestyle and combines her love of running and travel into one, taking active holidays such as running around the Olympic stadium in Athens.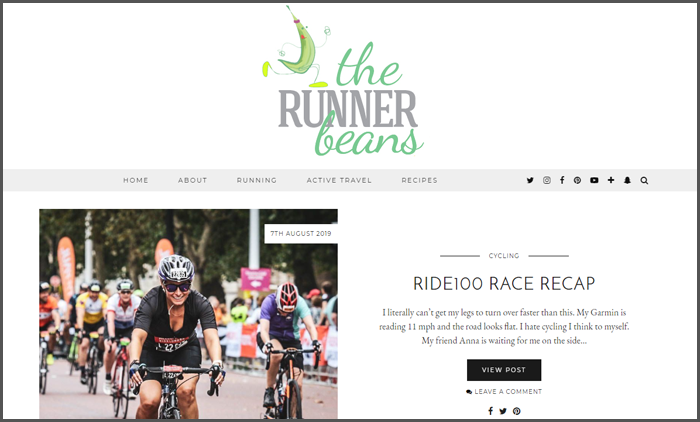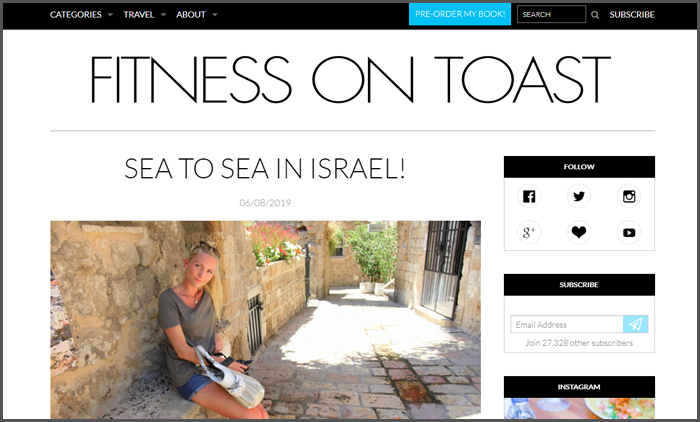 Faya Nilsson is the face behind Fitness On Toast. Created back in 2013, Faya wanted to create a place where she could share her healthy and unusual recipes and offer her clients workout tips and ideas. Fitness On Toast shares Faya's fitness journey and as a fan of active travel she's often travelling the world, from paddle boarding in Israel to climbing mountains in 40 degree heat! Faya has featured in Vogue, Cosmopolitan and Stylist, as well as having a monthly column in Women's Health.
Keep it simpElle is the creation of Elle Linton, sharing a behind-the-scenes look at the fitness industry and sharing tips on how to stay active and enjoy a healthy lifestyle. Elle started her blog back in 2012 to cover her own fitness journey, as well as tasty recipes packed with energy for a workout and reviews of the latest fitness must-haves from trainers to tech. Keep it simpElle also offers readers a free six day race prep plan straight to their inbox, so if you've signed up to a run and need some motivation, make sure your name is on the list!
Want to learn more about this blog? Read our blogger spotlight with Elle Linton, creator of Keep it simpElle.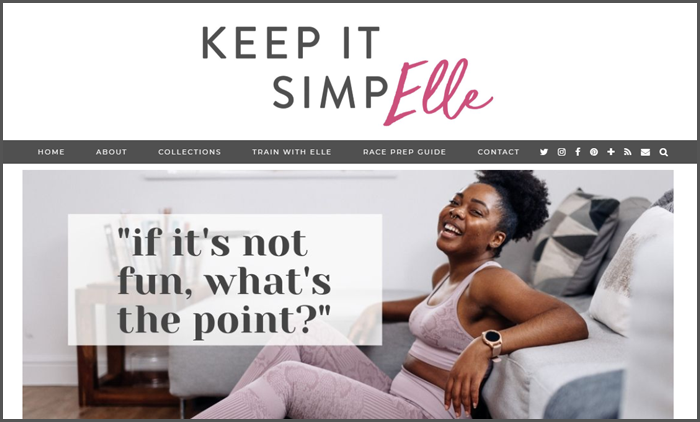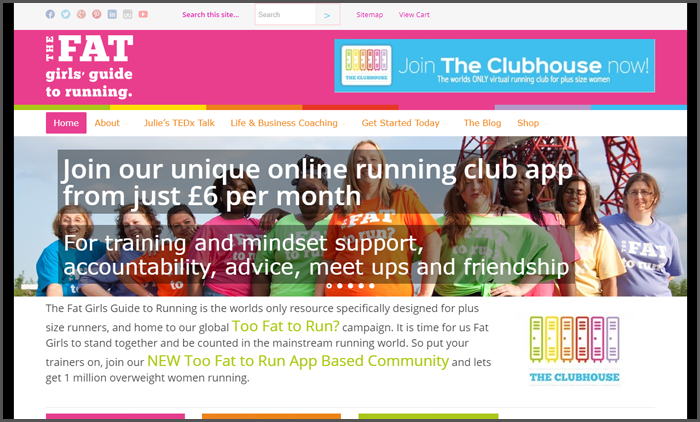 6. The Fat Girls' Guide To Running
Julie Creffield started her blog, The Fat Girls' Guide To Running back in 2010 when she signed up to run a marathon and wanted to be held accountable to her friends and family. Since then, The Fat Girls' Guide To Running has grown into a worldwide community of women of all shapes and sizes united in their love of running. With its own online running club, Julie is inspiring women (and men) to put their trainers on and get running, The Fat Girls' Guide To Running even has its own branded merch so you can share Julie's body positive message every time you go for a jog.
Rejoining our fitness ranking is Father Fitness. Paul Stainthorpe started his blog after the birth of his son to document his journey to becoming a fitter and healthier dad. Father Fitness is packed with information and tips on how to get your fitness back, from healthy recipes with no compromise on taste to advice on how to get motivated if you've had a break from your workouts. Father Fitness shares his ongoing fitness journey in an honest and often humorous way, from writing about the struggle of making room for regular workouts to getting his kids to write guest posts.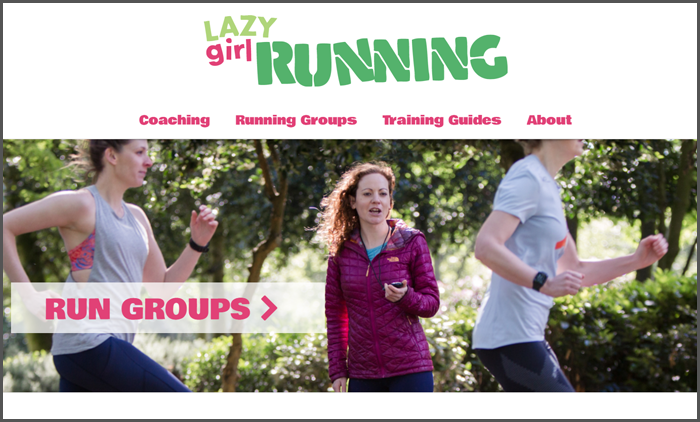 Lazy Girl Running was created by Laura Fountain to help inspire others to get out there and run. As someone who used to avidly avoid exercise, Laura understands how hard it can be to start running, which is why Lazy Girl Running has handy and affordable running packs to help people get the fitness bug. A trained running coach and personal trainer, Laura has hosted running clubs in North London and is the author of two books, The Lazy Runner and Tricurious.
Created by Lucy Edwards back in 2013, Paddle Pedal Pace originally began as a place to share Lucy's training journey for her first triathlon. Lucy has now completed over 15 triathlons and become the Essex ambassador for This Girl Can, inspiring other women to get involved in sport, whether it's signing up to a triathlon or taking part in their local parkrun. Paddle Pedal Pace has tips on each part of the triathlon, from overcoming the fear of open water swimming to workout ideas for strengthening your core.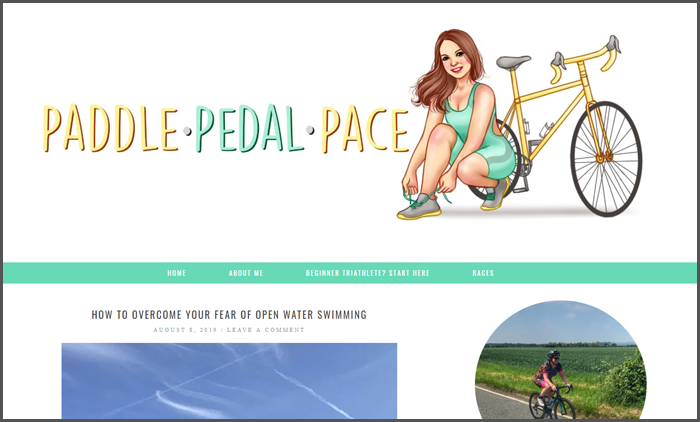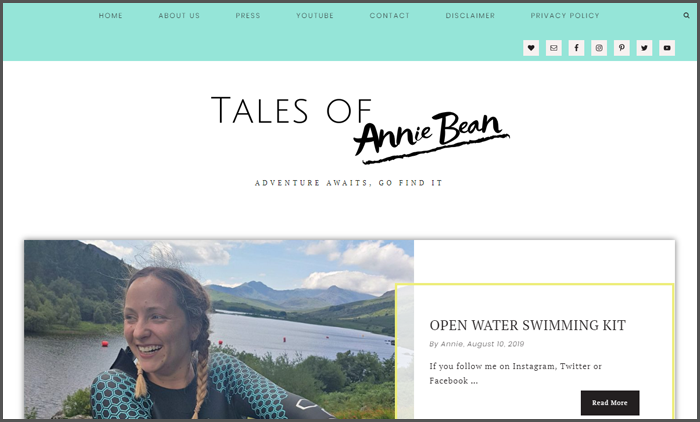 A new entry to the ranking is The Tales of Annie Bean. Created by Annie Brooks back in 2013, she originally started writing to share her health and fitness journey. Now joined by her husband Nick, The Tales of Annie Bean still mainly focuses on fitness but with a side of fashion and beauty. Reviewing the different races she takes part in, The Tales of Annie Bean gives great insight into a range of activities held around the country, from surf lessons in Newquay to trail running in the Lake District.
The fundamentals of working with bloggers are the same as with traditional journalists at traditional media outlets: respect their schedules; take time to read their material to learn their interests; and only contact them if/when they want to be contacted.
Vuelio's blog ranking methodology takes into consideration social sharing, topic-related content and post frequency. Profiles of these Fitness & Exercise blogs and their authors can be found in the Vuelio Media Database.
https://www.vuelio.com/uk/wp-content/uploads/2017/07/Fitness.jpg
430
760
Christina Pirilla
https://www.vuelio.com/uk/wp-content/uploads/2019/09/vuelio-logo.png
Christina Pirilla
2019-08-14 08:00:16
2019-10-21 14:36:32
Fitness & Exercise Blogs UK Top 10