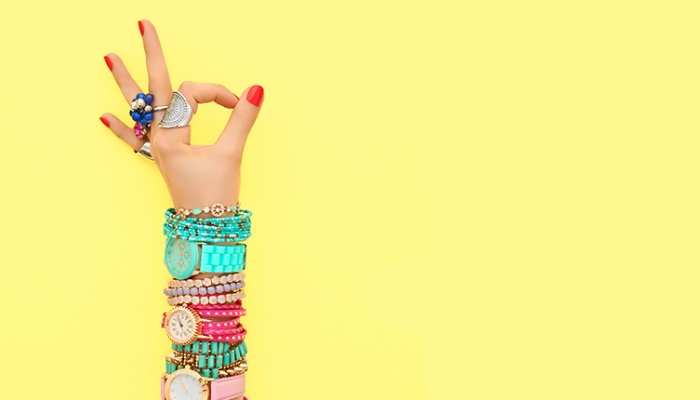 Last updated 17/02/2021
Vuelio uses a proprietary algorithm to create these rankings, based on topic-related content in blogs on its system – you can read more about the process here. Our research team actively seeks out new blogs and bloggers for inclusion, but if you think we've missed someone, please get in touch to let us know.
∼1 to 10∼
1. Inthefrow
Still prime position in the front row (Inthefrow = in the front row, dontcha know) is the multi-award-winning Victoria Magrath, who has been sharing the best of the catwalk since 2012. Much has changed in fashion and blogging since then, but some things stay the same – Inthefrow continues to be the place for fashionistas to go for news on the upcoming trends and which key pieces to stack the wardrobe with for Spring/Summer. With nearly a decade of blogging behind her – 'the definition of a true whirlwind' – Victoria Magrath is a staple for all seasons.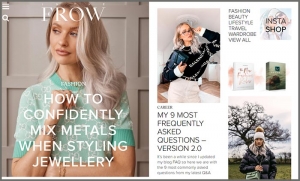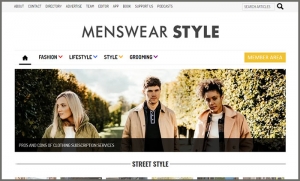 Staying high in the fashion blog ranking stakes is MenswearStyle's Craig Landale and Co. who have been sharing emerging brands and designers, and choice fits from beloved labels since April 2012. Also tackling new trends in fashion, the team share their thoughts on what to blow budgets high, low and medium-sized on – most recently, clothing subscription services (and their pros and cons), the coolest stuff from the last month of menswear and carbon-negative future-positive knitwear (sounds warm and worthwhile).
Another blogger sticking in the same place for another year is Emily Johnson of Fashion Foie Gras who has something for all tastes when it comes to style, trends, finds and fashion industry updates. For outfit inspiration when your lockdown pjs are getting tired, takes notes from the Outfit du Jour section or Emily's 7 Days of Style features – capes, 10 pieces your closet needs, spring dresses and skirts to try now, and even lobster pajamas (pajamas for the win!).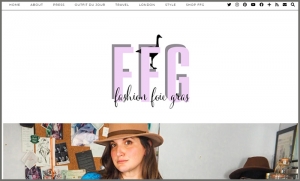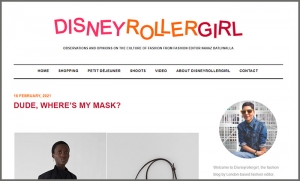 Rolling up a place in the ranking this year for UK fashion blogs is fashion editor Navaz Batliwalla, who has been strapping on her roller skates to flip through her fashionable faves since 2007. Navaz's 'observations and opinions on the culture of fashion' are split into the sections of Shopping, Petit Dejeuner, Shoots and Video, and even take in pandemic-ready accessories – mask fashion and mini hands-free bags for storing your PPE and antibac, anyone?
Here to sprinkle drops of colour into her readers' lives is Lorna Burford, who updates Raindrops of Sapphire multiple times a week with personal style, inspirations, her new purchases and much more. Blogging is Lorna's passion, with her posts coming 'from a place of love – I honestly don't think I could be without fashion or blogging now!' Like low or high fashion? Lorna loves both, mixing her favourite Chanel, Gucci and Louis Vuitton with premium denim recommendations (did we mention she also founded The Jeans Blog and is the former editor of DenimBlog?).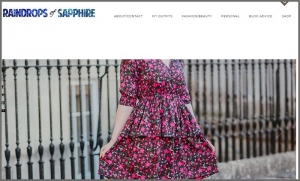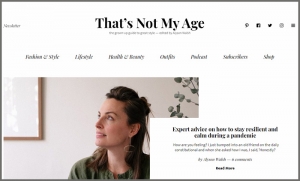 For a 'grown-up guide to great style', Alyson Walsh's That's Not My Age is where to go. This former fashion magazine editor, freelance journalist and author of 'Know Your Style' is all about finding what suits each person best rather than fitting into trends that just don't work for everybody. Find what will work for you in the sections Fashion & Style, Lifestyle, Health & Beauty and Outfits. 'This is for every woman who refuses to be invisible,' says Alyson – check out her recent loafer love-in, sustainable styling and the best places for shopping secondhand online.
Evolving along with men's fashion since its launch in 2009 is Chris Beastall's Ape to Gentleman, which aims to share 'timeless yet contemporary style, intelligent living and value' with its readers. Style tips are top to tail here, with recommended reading taking in ways to combat receding hairlines, everything you need to know about fade haircuts, the best hoodie brands, building a minimalist wardrobe and the best sneaker brands available to man – for Chris, all 'hallmarks of the modern gent'.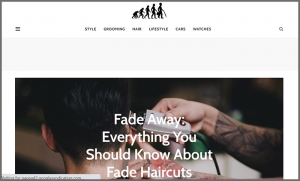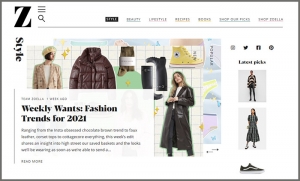 8. Zoella
Still very much in fashion is blogging (and vlogging) queen Zoe Sugg, who started this blog in 2009 and has grown a worldwide fanbase since. She and her team post on a mix of topics including beauty, lifestyle, food and books, but fashionistas are best heading to the packed Style section. Most recent recommendations in the Weekly Wants round-up – trends to keep an eye on for 2021 (spoiler: cottagecore will still be a thing), lingerie 'you actually want to wear' and even period drama inspired fashion to lose your head over (metaphorically speaking).
9. Hayley Hall
Familiar to beauty blogging fans – and featured in our latest beauty blog ranking – Hayley Hall is also beloved by fans for her fashion content. Check out her Fashion section for photos of her modelling outfits in the countryside and the street (socially-distanced-style, naturally) to see clothes in realistic situations away from white backgrounds and heavy filters. 'Hands up if you're spending six days a week rotating two different loungewear sets on repeat?' asks Hayley – our hands are up, and if yours are too, click over for her tips on having fun with fashion.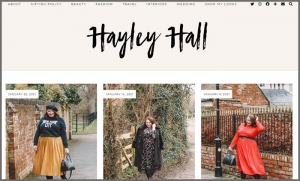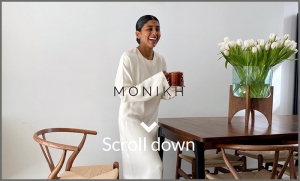 10. Monikh
Monikh Dale, a fashion design grad from London, is a freelance stylist, Who What Wear contributor and full-time blogger, so knows what's good when it comes to personal style. Also attracting a huge audience on Instagram, this blogger's handy picks for the best fashion pieces to hit the internet each week – 'making sure you guys always have your fingers on that fashion pulse, without the hours of searching' – are a must-see for inspiration when it comes to buying something stylish new or putting together something special from your own wardrobe.
∼11 to 20∼
Check out more Fashion content, including interviews with fashion bloggers and journalists, on the Vuelio Blog.
Collaborating with bloggers requires mutual respect and understanding: respect their schedules; take time to read their content to learn their interests; and only contact them if/when they want to be contacted.
Vuelio's blog ranking methodology takes into consideration social sharing, topic-related content and post frequency. Profiles of these Fashion Blogs and their authors can be found in the Vuelio Media Database.
Through Vuelio's Social Media Index, you can find the UK's top blogs in a variety of sectors including beauty, travel, interior design and many more. Whether you are a blogger, PR professional or journalist, Vuelio's Social Media Index provides an accurate chart for your professional or personal interest.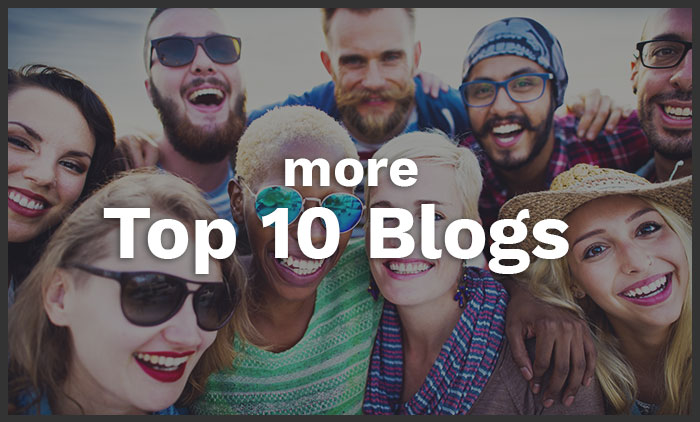 https://www.vuelio.com/uk/wp-content/uploads/2021/02/Fashion-Top-20-UK-Blogs.jpg
430
760
Holly Hodges
https://www.vuelio.com/uk/wp-content/uploads/2019/09/vuelio-logo.png
Holly Hodges
2021-02-17 10:57:46
2021-02-17 12:07:10
Fashion Blogs UK Top 20