2017 Blogger Survey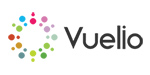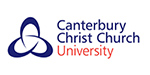 2017 Blogger Survey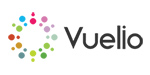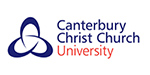 Request the 2017 UK Blogger Survey
We've joined up with Canterbury Christ Church University to launch our second UK Blogger Survey in a bid to find out what blogging is all about – right now.
We've asked influencers all over the country about their blogs, their tweets and their instagrams – what they're about, how popular they are, and what they want to get out of them.
The results will be out early June – but you can request the 2017 UK Blogger Survey by filling out the form now, and we'll make sure you receive it the moment it's published!