Interview with British Beauty Blogger, Jane Cunningham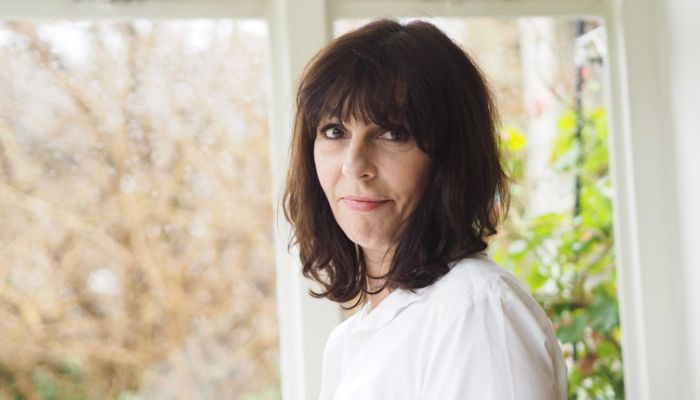 Jane Cunningham is behind one of the UK's most popular and successful beauty blogs (ever!). British Beauty Blogger has always been consistently ranked as one of the UK's top beauty blogs, and Jane's knowledge and expertise when it comes to products, is hard to match.
We spoke to Jane about the future of the beauty industry, PR trips, working with brands and the importance of having a point of view.
What makes your blog unique?
It's a reader-first blog, so I'm writing as a resource for people who read it rather than writing for brands. It's also not really about me, but about the products. I tell the truth as I see it about beauty products – the good, the bad and the absolutely dreadful!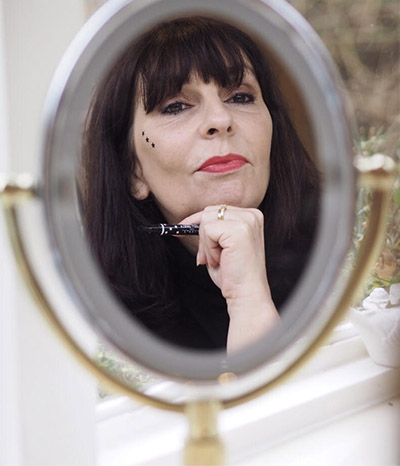 How has your blog changed from when you first started to now?
Apart from physical changes to keep the style contemporary, it hasn't changed that much. It's stayed as it started – a beauty product review site with industry insider insights.
What is the biggest trend in the beauty world right now?
Glossier! That whole 'less is more' trend is starting to gain momentum – it's a pared back, basic approach that's really appealing hard to a certain demographic who'd rather not clutter their apartments with piles of 'stuff' or have lengthy routines that use up precious time.
What will the next big thing in beauty be?
'Clean' beauty is gathering apace – a more holistic, natural approach rather than high-tech and complicated. Consumers also want to see brands giving back to the environment and communities so the more 'good' brands do outside of their immediate remit, the more they'll be perceived as good players in the environmental global community. A lot of brands are focusing on 'waterless' to minimize using water – i.e. dry shampoo, soap bars, bar conditioners and shampoos for the near future.
How do you split content between text/video/audio?
My main channels are my site, Facebook, Instagram and Twitter. I occasionally knock out a Facebook Live but I completely favour text now; I don't feel any pressure to start a podcast!
What's your favourite beauty brand?
I don't have an absolute favourite because I see so many, but brands that always grab my attention are Chanel, BioEffect, Lanolips, Urban Decay, Shiseido and Marc Jacobs. Probably more, but maybe you can see why it's hard to have one single favourite!
How important are PR trips to your blog?
Not in the least important. They can be lovely to do but you never quite know the agenda before you get there so they can really go either way in terms of being heaven or hell!
Do bloggers need their own association like other industries have?
I don't see how it's possible to implement. Blogging is just a part of the bigger social media picture now and I can't see what the benefit could be when we've managed without for so long. Bloggers have to be self-regulating to a certain degree and it's easy to spot those who aren't, which leaves it up to brands to decide how they engage with that.
What should PRs know about you?
That I hate emails that begin 'Hello Lovely' and also that I'm not prepared to collude with an anti-ageing message. I'm pro-age; beauty isn't one thing, it's many things.
What are the best campaigns you've been part of?
L'Oreal True Match I think – it was great to be included in a diverse campaign where my age wasn't relevant, my skin tone was.
What other blogs do you read? 
That's difficult to answer because I'm a big link clicker from other channels such as Twitter or Instagram, so I can find myself on some really obscure blogs. I veer away from the ones that don't give any real opinion or always love everything… they're just not that useful or authoritative without a point of view.
https://www.vuelio.com/uk/wp-content/uploads/2018/06/Jane-Cunningham.jpg
430
760
Holly Hodges
https://www.vuelio.com/uk/wp-content/uploads/2019/09/vuelio-logo.png
Holly Hodges
2018-06-20 11:00:08
2018-06-20 12:58:35
Interview with British Beauty Blogger, Jane Cunningham