Spotlight on leading men's lifestyle blog: The Everyday Man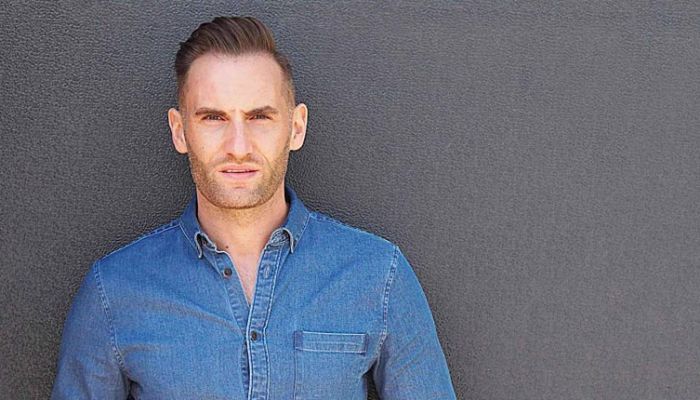 John Robertson is The Everyday Man, and recently ranked in the Top 10 UK Men's Lifestyle blogs. Covering a huge range of topics, from travel to cars, The Everyday Man has been supplying readers with the latest men's lifestyle content since 2012.
We caught up with John, who told us about premium high street brands, the lovely people of Glasgow and working with PRs and brands.
How many different areas does your blog cover and do you have a primary focus?
I have eight subsections from Art & Design to Travel but my main focus is lifestyle, which more or less can encompass anything really.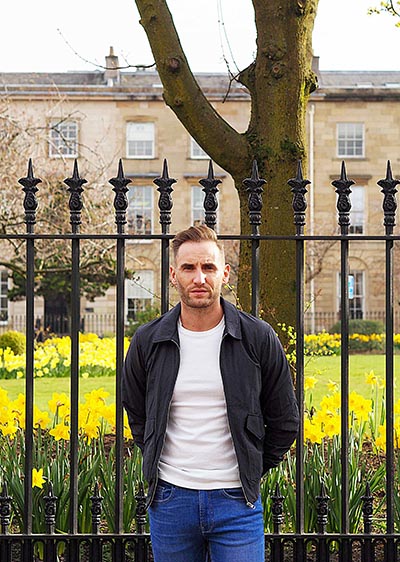 What are the main differences between men's and women's lifestyle blogs?
I don't think there is a massive difference if I'm honest, in fact about a third of my readers are female. I guess some of the experiences and products may be geared more directly towards men but with lifestyle topics they are generally relevant to everyone.
Who is your favourite designer?
I prefer premium high street brands to high level designers. My favourite shops that make up the bulk of my wardrobe are Reiss, Cos and H&M.
What's your favourite grooming product or service?
I love getting my hair cut and struggle to go more than two weeks without having the sides trimmed. It's a tad OCD I know, but I always feel great after a fresh trim!
What's the best night out near you?
I live in Glasgow, which is a great city for a night out. The people are the friendliest probably anywhere, so you can always be guaranteed to have a fun night no matter what you decide to get up to. My ideal night out would probably be a nice meal while catching up with mates followed by a refreshment or two.
What's your favourite travel destination?
I love Amsterdam as a city break destination. I've been there lots and never tire of it. I love that it's small enough to wander around and has lots of cool and quirky shops and bars to have a nosey around.
What one thing should PRs know about you?
I hate phone calls. I'd much rather just communicate over email as I find it easier to manage and keep on top of things when I have it all written down.
What are the best campaigns you've recently collaborated on?
I worked on a design focused campaign with AC Hotels recently and really enjoyed it as I had lots of freedom to interpret the brief on my own and create content that worked well for my channels.
Do you think bloggers need their own industry association?
Yes, it would be great for the industry. I hear horror stories about people not getting paid for jobs or people being ripped off all the time. A collective to support people would be a great thing.
What other blogs do you read?
I don't read that many nowadays to be honest as I struggle to find the time. I try to keep an eye on Hypebeast (is that a blog?) as they always share the coolest sneaker releases and I'm a bit of a sneakerhead.
John Robertson and The Everyday Man are both listings in the Vuelio Media Database along with thousands of other blogs, vlogs, outlets and opportunities.
https://www.vuelio.com/uk/wp-content/uploads/2018/08/John-Robertson-The-Everyday-Man.jpg
430
760
Holly Hodges
https://www.vuelio.com/uk/wp-content/uploads/2019/09/vuelio-logo.png
Holly Hodges
2018-08-29 11:00:45
2018-08-29 13:01:56
Spotlight on leading men's lifestyle blog: The Everyday Man