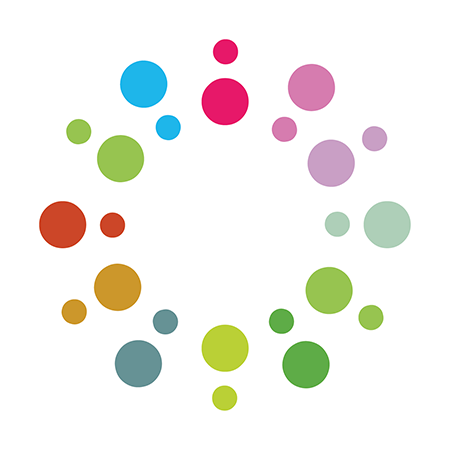 Full Stack Dev Lead (C#)
Overview & key responsibilities
Vuelio Developers use data from millions of social, broadcast, print and online sources to create web applications for public relations, public affairs and stakeholder communications professionals seeking to identify, understand and engage with the right influencers for them – whether they're part of mainstream or emerging media, or influential within more niche, real-world networks.
We have the UK's largest database of journalists, editors, bloggers and other media contacts. Our political monitoring data covers all the activity from the UK Parliaments, Government departments and the wider stakeholder community. Our political contact database includes details for not only parliamentarians and their staff, but also council leaders and chief executives.
We process all this data in a variety of intelligent ways then present it to our users through applications that allow them to target and publish communications to the right audience, to manage media activities and to monitor and influence their impact.
As part of expanding our tech team we are looking for a Full Stack Dev Lead. Along with the existing Dev Leads, you'll report directly to the CTO. This is a substantive role with plenty of opportunity for career development. Coming from a strong technical background, you will be both hands-on in development and line-managing a team of 3-4 other developers. Some of these people are existing staff and some you'll help hire. You will act as scrum master for your team as well as being a technical mentor for them. Along with the other Dev Leads and the CTO, you will help refine our approach to agile development and evolve our cloud-hosted software to a full serverless microservices architecture.
Technology & person description:
We prefer Microsoft technologies and platforms, using C#, .Net Core and JavaScript on Azure. For our machine intelligence work, we like to use Azure Cognitive Services and other 3rd party providers where possible. For our front-end work, we use React.js and Knockout.js.
We don't have a long shopping list of specific technologies or frameworks that you need to know. It's more important for us to hire for ability, aptitude and attitude than for specific bits of knowledge that you'll be able to pick up soon enough.
You will need to be a creative problem solver with a strong intellect. We want you to have excellent communication skills with the ability to both understand and to present technical concepts clearly and effectively. You will have an appreciation of good design and architecture. You will need to be happy switching from one feature area to something completely different from one sprint to the next. We want you to have a broad range of technical interests.
Most importantly, you will enjoy the feeling of getting a job done and done well.
Methodology
We are pragmatic about methodology; we want the teams to own and understand it, so that it works as a tool for prioritisation and delivery, without becoming an end in its own right. Our current methodology is agile Kanban (using Jira, Confluence, BitBucket) with two-week sprints but we are always looking to improve the way we work.
About the company:
Vuelio (which is the trading name of Access Intelligence) is Europe's leading provider of software for communications, public affairs and stakeholder engagement. We are an 80-person London-based company on a mission to get organisations communicating with the right audiences in the right ways – now, and in the future. From digital PR to influencer marketing, from data journalism to cyber-politics, we have the team, the talent and the tech to help businesses, government and NGOs take their communications to the next level.
Individually, we're forward-looking, creative, and bursting with energy; collectively, we're innovative, determined and passionate about our vision: to keep improving how organisations manage their media relations, engage in public affairs, and communicate with their various stakeholders to build and protect their reputations.
Our customers include some very high-profile organisations in both the public and private sector. Clients rely on our system to be accurate, reliable, timely and available at critical times. Several features in our product enable key clients to achieve regulatory compliance. As a SaaS business, high quality software engineering is key to our success.
Our work environment:
Our recently-refurbished open-plan offices have natural light on two sides and, despite being in the heart of the City (easy walking distance from both Old Street and Moorgate tubes), has views over a large expanse of greenery. (And we have a fair few pot plants inside the office too.) We are geared-up for remote working and, as long as you're getting the job done, working from home one or two days a week is not a problem.
We haven't got slides and ball-pits, but, in and near the kitchen area we have foosball, a ping-pong table, sofas and a mini-library, plus a bean-to-cup coffee machine and various sorts of tea and cold drinks.  We are small enough that we can still fit the whole company in the kitchen for monthly all-hands updates (and for weekly Friday-night drinks).  We have fruit delivered to the office every week – and there are frequently less healthy treats available too, courtesy of Maggie, our wonderful hard-working office manager.
Salary, bonus scheme & benefits:
Basic salary dependent on experience
Upon starting employees have access to the following benefits

Dental Insurance
Perkbox rewards

After probation

Life Assurance
Bupa Healthcare