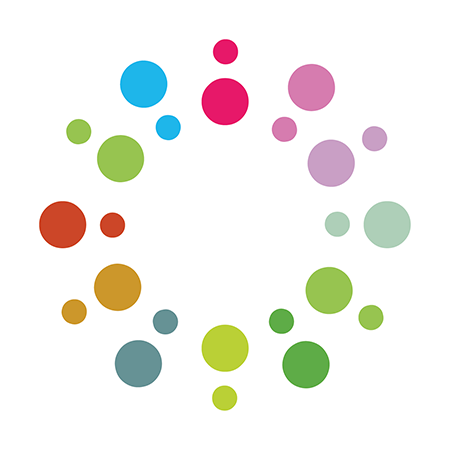 Senior Account Manager – PR Team (Enterprise)
London – Head Office
Vuelio is a London-based company on a mission to get organisations communicating with the right audiences in the right ways – now, and in the future. From digital PR to influencer marketing, from data journalism to cyberpolitics, we have the team, the talent and the tech to help businesses, government and NGOs take their communications to the next level.
As a Software-as-a-Service business based in Central London, we're innovative, determined and passionate about our vision: to keep improving how organisations manage their media relations, engage in public affairs, and talk with their various stakeholders to build and protect their reputations.
But enough about us – let's talk about you.
What You Can Expect:
Vuelio is a great company full of talented, dedicated and creative people. Our operations team has our customers, our people and product at our heart. Passionate and trusted experts creating and supporting industry leading solutions through attracting and developing the best talent. You'll be working across multiple departments in the Operations division, experiencing the full product life cycle from development and testing, through to product configuration and customer support. Throughout the apprenticeship there will be regular training and development to enable you to experience multiple different roles and enhance your existing knowledge and skillset.
We offer the chance to work in a fast-moving, dynamic environment, where you will gain exposure to the latest tools and technologies and where your input will be valued. You will be part of a welcoming and friendly team that encourages you to cross boundaries and contribute to the whole development and delivery lifecycle.
Job Description:
The Account Management team work with our client base to develop and expand relationships, providing key clients with high level support and consultancy, specifically on how Vuelio can advance their strategic objectives with our portfolio of services.
Suitable candidates for this team will have experience of working with high profile organisations (across a variety of sectors) as a solutions expert, and/or have a strong understanding of the Vuelio portfolio and clientele.
The Role:
Identify new product opportunities, through establishing a "trusted advisor" status with clients.
Find suitable solutions to client issues, by working with colleagues and clients with a high level of professionalism.
Maintaining and developing relationships in accordance with Vuelio's strategy.
Creating tailored, high quality proposals based on analysis of client's individual needs.
Working with relevant departments within the company, to ensure we exceed client expectations. Demonstrate collective responsibility – working with other members of the Strategic Accounts team to ensure client satisfaction
Previous experience as an account director in a new media or communications/PR background,
At least 2-3 years senior account management experience.
Strong understanding of the PR and media landscape
High level presentation and proposal skills. (Comfortable with pitching to Senior Management. Demonstrate experience of bidding (and winning) open Tenders –  or add on business – account growth
Demonstrable experience in portfolio selling / client servicing / high level of retention and growth
Demonstrate strong relationship management
Ability to think outside of the box and laterally, be proactive in thought and activity
Experience of servicing big brands at a high level
Salary & Benefit:
Salary negotiable depending on experience
Commission structure in place based on: pure renewals, future year renewals, rolling consistency bonus, winbacks, upsell and rolling ACV consistency bonus
We offer a range of additional benefits including: Dentplan – dental care, Ellipse – life insurance, Perkbox, Bupa, Aviva, Gym Flex, Cycle to work scheme, Pension and Childcare Vouchers