Vuelio Online Newsrooms are seamlessly embedded in your website, a bespoke, branded and optimised home for your press releases, photos, videos, infographics and other marketing materials.
The Newsrooms are easy to use, optimised for search, and a place where followers and influencers can readily share your content on more than 50 social sites, including Facebook, Twitter and LinkedIn.
Our Clients: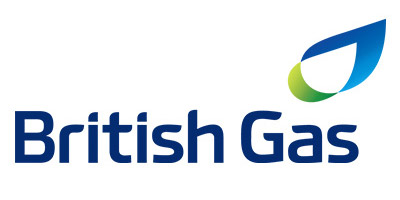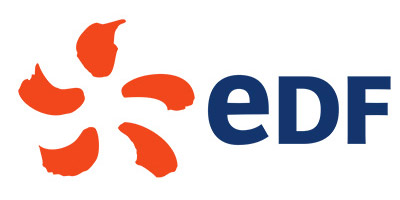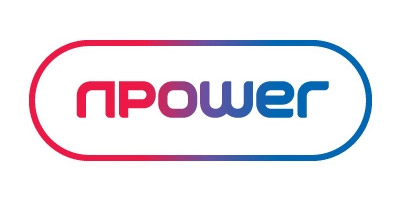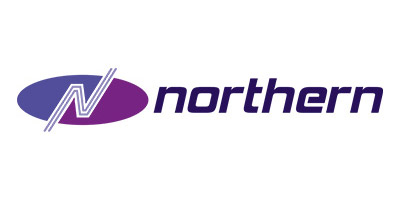 Fully customised – 

to fit with your branding. Customise with your brand colours, domain, navigation, layout and fonts
Media Database integration –

 

our Newsrooms are wholly integrated with our communications software, meaning you can publish simultaneously to your newsroom and send to your targeted media lists from one place
Media library –

unlimited storage for you to upload all your images, audio, video and documents directly into your newsroom
Reporting – 

measure the return on your communications investment by tracking the key performance indicators that reflect the goals of your organisation
The digital newsroom module is an easy-to-use tool that integrates our distribution of email and online press releases. We post content such as press releases, images and quotes to engage with the press and increase SEO and social engagement. The digital newsroom has improved our online presence and created a platform specifically for the media away from our consumer content.
Lousie Iles, Communications Manager, Halfords