About Vuelio
For our clients, every story matters. But in the age of information overload, it can be harder than ever to cut through the noise.   
Vuelio's market-leading software helps solve that problem for public affairs, PR and communications professionals by giving the tools they need to make their story have impact.
Our technology is used by more than 3,500 organisations around the world, from blue-chip enterprises and communications agencies to public sector bodies and not-for-profits, so they can better understand and connect with the people that matter to them. 
Access Intelligence Plc
Vuelio is part of Access Intelligence, a tech innovator delivering high-quality SaaS products for leading global organisations.  
With an evolving portfolio that also includes ResponseSource, a network that connects media and influencers to the resources they need, fast and Pulsar, an audience insights and social listening platform, Access Intelligence is committed to creating products that power a world of open, effective communication.  
ISO 27001 certification
The Access Intelligence Group – including its brands Vuelio, ResponseSource and Pulsar – has achieved the ISO/IEC 27001 certification. This is an international standard for Information Security Management that demonstrates an ongoing commitment to apply the most rigorous risk management model to protect information and data belonging to both the Group and its clients.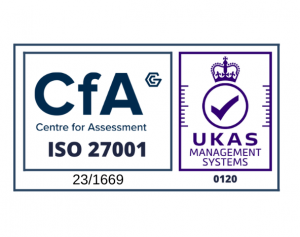 The standard forms the basis for the effective management of confidential information and the application of information security controls. It recognises an ongoing commitment to review systems and suppliers, identify risks, assess implications and put controls in place for data security. This includes auditing all systems, information assets, operational processes, legal and regulatory requirements, and an ongoing training programme to strengthen the organisation's expertise in risk management and data security.
ISO 27001 recognises the Group's exceptional standards in data management and security. This benefits all clients who can rely on the company's ability to store and process sensitive data in a secure way underpinned by robust systems, increased business resilience, and improved management processes.
View certificate and policies in our Trust Centre.
ISO 9001 certification
The Access Intelligence Group – including its brands Vuelio, ResponseSource and Pulsar – has achieved the ISO/IEC 9001 certification.
Quality Management helps ensure that customers get consistent, good quality products and services by monitoring the key processes required to consistently meet their expectations.
This standard is based on a number of quality management principles including a strong customer focus, the motivation and implication of top management, the process approach and continual improvement. These principles are explained in more detail in ISO's Quality Management Principles.
ISO 9001 recognises the Group's ongoing commitment to the quality output of products and services in its role as a trusted partner of client information.
Cyber Essentials Plus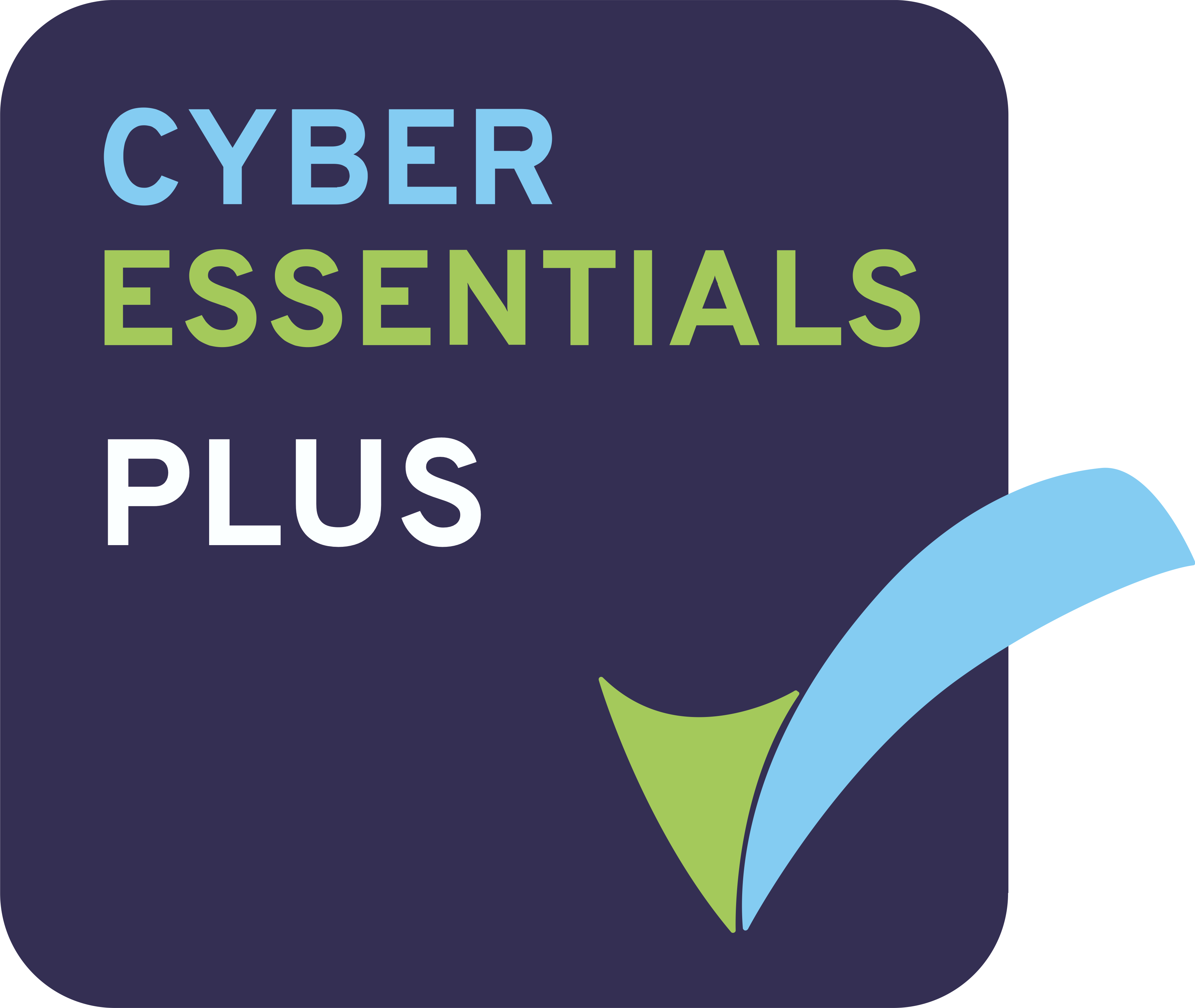 Cyber Essentials is a UK government-driven initiative to promote high standards in cyber security practices across all industries and sectors.
Developed as part of the UK's National Cyber Security Programme, the UK Government worked with the Information Assurance for Small and Medium Enterprises (IASME) consortium and the Information Security Forum (ISF), to provide a clear statement of the basic controls that all organisations should implement to mitigate the risk from common internet-based threats, within the context of the Government's 10 Steps to Cyber Security.
View certificate and policies in our Trust Centre.
FT 1000
The Access Intelligence Group – comprising the brands Vuelio, ResponseSource, Pulsar and Isentia – has been named in the FT/Statista ranking of Europe's 1,000 fastest-growing companies for 2023.
Based on revenue growth, the inclusion recognises the Group's performance against the challenges of the pandemic, cost-of-living crisis and Russia's war in Ukraine. For Vuelio, this reflects the resilience of communications and the value of the PR sector in times of crisis.