Influencing the Agenda with Vuelio Political Services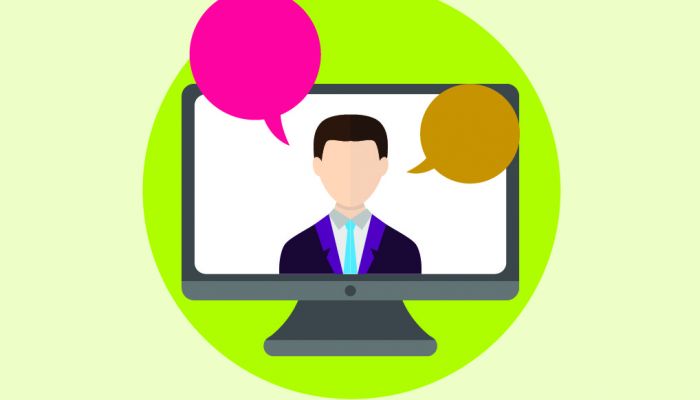 Brexit, elections and the biggest political turmoil in a generation – how are you keeping up with who is leading the agenda on domestic policy areas important to your organisation?
Join us for a live demo to see how you can use Vuelio to identify, understand and engage key political stakeholders at a local, regional and national level.
We'll show you how to find political contacts and understand who is leading the agenda in the policy areas you're looking to influence with comprehensive political monitoring.