Pitch Perfect – Giving Journalists What They Want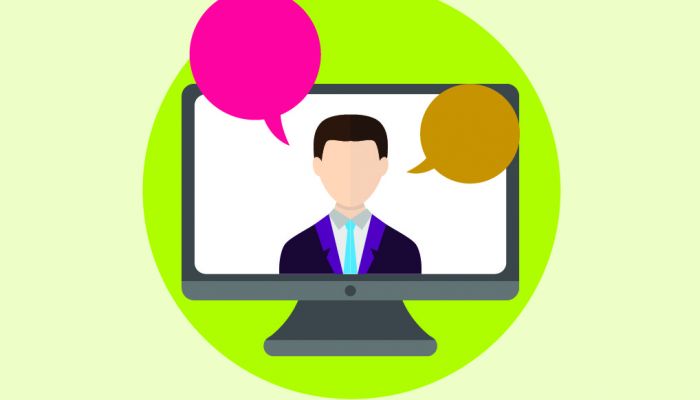 Is your PR out of sync with journalists?
Vuelio's latest webinar will fine-tune your approach to make sure it's pitch perfect!
Our guest speaker, Janet Murray, PR coach, consultant and journalist, will give you straightforward, practical advice and tips to transform your PR, ensuring your content and your approach meet journalists' needs and expectations.
View our webinar to discover how to:
Make sure you've found the right journalists for your audience
Get journalists responding to your emails, calls, and tweets
Write the right copy for the coverage you need