Tackling Diversity in Journalism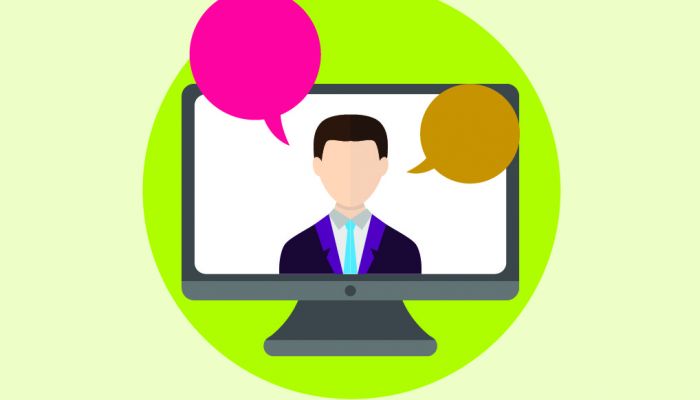 Is the British media doing enough to improve diversity in journalism and media coverage?
News organisations have a responsibility to report on what matters in the UK and around the world but how do you stop implicit bias affecting the news agenda when there's a lack of diversity in the industry?
Our webinar, Reflecting Reality: Tackling Diversity in Journalism considers the British media today, and what should be done to ensure news coverage reflects the diversity of society in 2020.
Leading the discussion is Angela Henshall, External Partners Manager at the BBC's 50:50 Project; Diane Kemp, Professor of Broadcast Journalism at BCU, Deputy Chair of the Broadcast Journalism Training Council and Director of the Sir Lenny Henry Centre for Media Diversity; and Will Gore, Head of Partnerships and Projects at the National Council for the Training of Journalists (NCTJ).