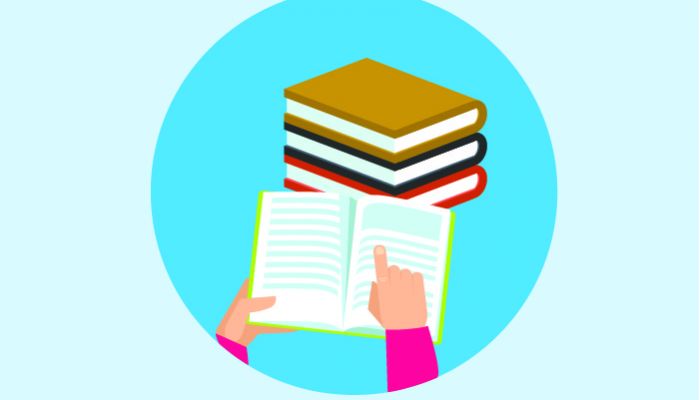 The New Social Media
Just when you think you've got the hang of social media, a whole new set of challenges emerge: new technologies, new audiences, new best (and worst) practices.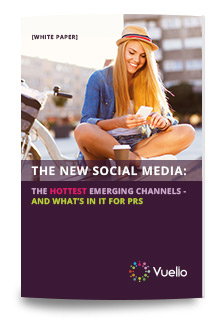 Do you know what the next wave of social media can do for you and your audience?
Our latest white paper examines three of the fastest growing social media channels for 2016 and gives you the lowdown.
You'll learn:
– what the channels are and how they work
– who's actually using them
– what PRs are doing with them
Get ahead of the curve and make sure you're expert enough to meet the challenges and make the most of the opportunities provided by the latest social media.