The Press Release Formula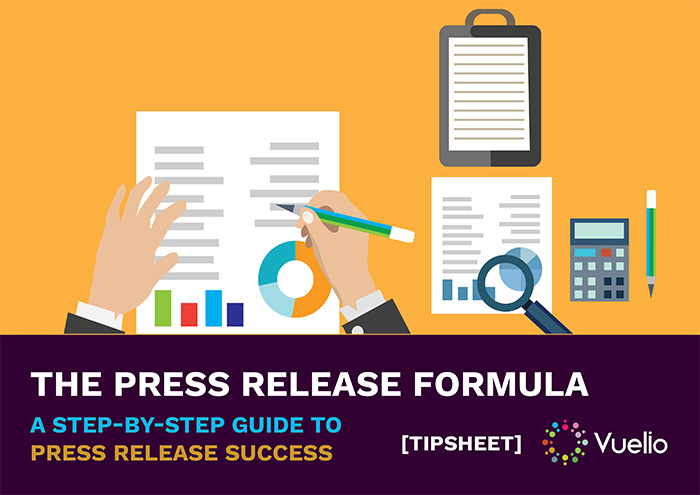 The press release is far from dead. Despite the real-time nature of modern media, well-written, well-designed, well-targeted releases can have a greater impact than ever.
Our latest tip sheet breaks down the anatomy of a press release, giving you a step-by-step understanding of the key points every press release must address.
This is followed by advice from the PR Coach, Debbie Leven to make sure every section of your copy is pitch-perfect.
With this white paper you will get:
A visual breakdown of the key elements of a press release
A detailed look at what every paragraph of a press release must entail
Expert tips on the dos and don'ts of press release writing
Download our tip sheet and make sure your press releases work as hard as they can to tell your story.