Is the press release dead?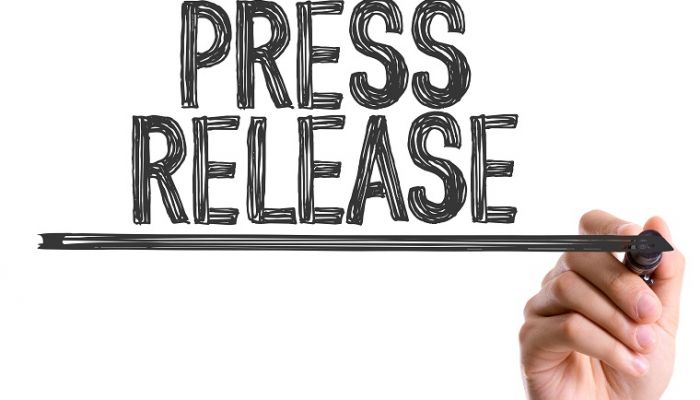 In recent years industry pros have declared that press releases are dead. Once, one of the most effective modes of PR communication, press releases have been criticised as being used to spam journalists with irrelevant content.
With many journalists often copying and pasting content, press releases have been penalised by Google's search algorithm which punishes outlets for duplicating content.
This has resulted in wire services and PR pros having to rethink their approach to press releases and how to distribute them to influential journalists.
Here at Vuelio, we have published numerous White Papers about how to get press releases right, but the question that keeps arising is: Are press releases dead or alive?
Wildfire PR reviewed coverage from over 100 releases to establish whether the press release is still a reliable source of information. Things like the company's key messaging, whether there was a direct quote from a company spokesperson, whether there was a link back to the organisation's website or landing page were scrutinised.
And the results were quite revealing. PR agency Wildfire found that 98% of coverage resulting from a press release included a company's key messaging, 82% featured a direct quote from a company spokesperson, and 46% provided a link back to the brand's website.
Proving that they are not dead, results show that 61% of journalists had used the press release as the basis for a wider article, rather than simply copy and pasting the release itself.
"With Google increasingly penalising sites for relying on duplicated content, many people have argued that the press release no longer has a place in modern PR" said Debby Penton, managing director at Wildfire. "Our research shows that instead of killing the press release, these changes have simply encouraged journalists to alter the way they use release content. Rather than copying and pasting directly, journalists are now using press releases for their original purpose – to provide a factsheet for a wider story. This is not only great news for brands looking to get their message across, but is also good news for end consumers who want to read unique, interesting and original content.
"Thanks to this change in approach, I believe that the press release still has life in it yet – as long as it's used correctly. Journalists should not be copying from press releases wholesale, and PROs should not be using press releases as a way to spam publications with irrelevant news. What is needed is a more targeted, intelligent, PR strategy – of which press releases are just one small part."
https://www.vuelio.com/uk/wp-content/uploads/2017/06/PressRelease.jpg
496
760
Jake O'Neill
https://www.vuelio.com/uk/wp-content/uploads/2019/09/vuelio-logo.png
Jake O'Neill
2017-06-23 14:22:23
2017-06-30 08:56:44
Is the press release dead?