Take 5: Kirsty Marrins, What Kirsty Did Next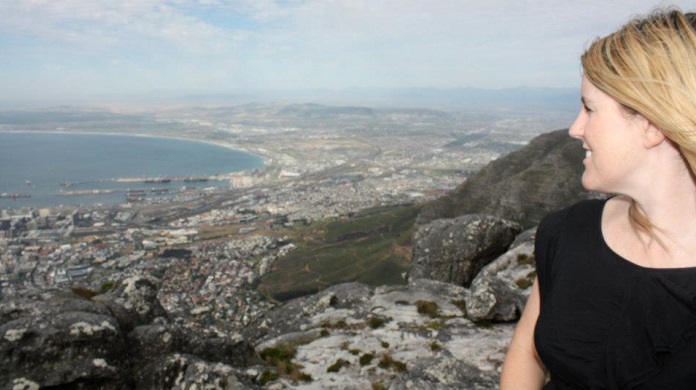 Kirsty Marrins is a travel, food and lifestyle blogger and the author of What Kirsty Did Next. In this Take 5 Kirsty chats about why she decided to start blogging, what inspires her, and how she likes to work with PRs.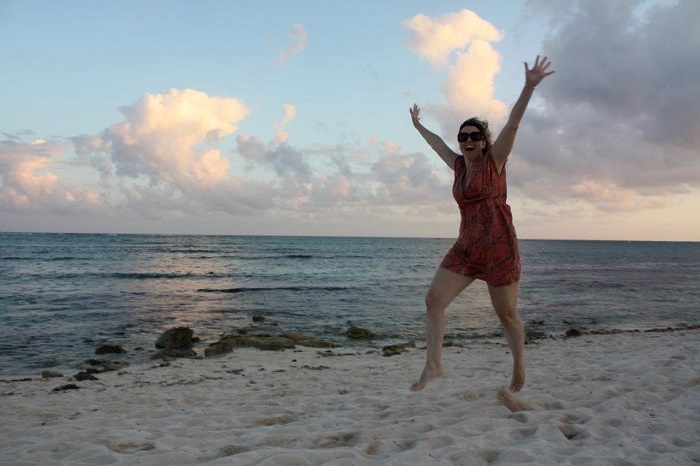 Take 5
Why did you decide to start blogging? I write professionally, working in the charity sector. Whilst I love my job, I wanted a creative outlet that wasn't about my day job. I decided to start my blog and called it What Kirsty did next, as a way of expanding my creative writing and sharing my experiences. I have friends and family across the world so I love how they can see what I'm getting up to through my blog posts as I can't share the experiences with them in person.
Why travel, food and lifestyle? I'm very fortunate to travel quite a bit. My husband and I go away around six to seven times a year and we eat out every weekend so it was only natural that my blog would reflect that. Since I was a teenager, I wanted to be a travel writer. I didn't really ever pursue it as a career but now that I have my own blog, I feel a little bit closer to that dream.
Who or what inspires you? Anyone who has a lust for life and who says 'yes' to everything inspires me. I'm trying to do more of the latter! I recently was asked to appear on Five News as a social media expert to comment on a potential viral campaign. I hesitated and the slot went to someone else who said yes straight away. That's been a big lesson – say 'yes' to everything as you never know what it might lead to.
What is your pitch to PRs? How would you prefer to be contacted by them? From three-starred Michelin restaurants to rustic trattorias in the Italian countryside, I know good food. I'm also well-travelled: India, Thailand, Malaysia, Singapore, South Africa, Canada, the US, Italy, Germany, Estonia, Slovenia, France, Belgium, Spain, Portugal, the Netherlands, Brazil, Argentina, Egypt, Morocco, Dubai and next, Japan! If you're looking for a blogger who has experienced the world and can give an honest review with beautiful words and photos, then that's me. PRs are welcome to email me or get in touch via Twitter but please no press releases.
Where would you like to see your blog in one year from now? My blog is only just over a year old and I've been amazed by the opportunities I've been offered so far. I get asked to review lots of restaurants but I would love to review hotels too – I've stayed in so many, I know what makes a hotel stay special. I've invested in a camera so that I can improve my photography skills, so I hope that will be reflected in my blog a year from now. Oh, and to be on a Top ten Travel Blogs list would be amazing!
https://www.vuelio.com/uk/wp-content/uploads/2016/10/Kirsty-Marrins1-1.jpg
390
696
Jake O'Neill
https://www.vuelio.com/uk/wp-content/uploads/2019/09/vuelio-logo.png
Jake O'Neill
2016-10-10 10:23:22
2016-10-10 10:23:22
Take 5: Kirsty Marrins, What Kirsty Did Next