#FuturePRoof: PR in the 21st Century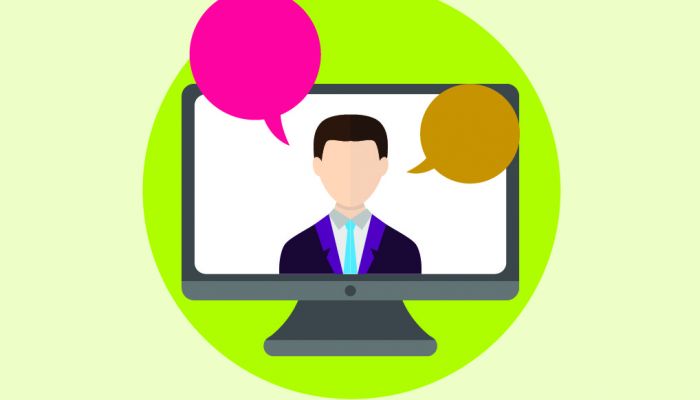 Want to be at the very heart to your organisation and #futurePRoof your career? '#FuturePRoof: PR in the 21st Century' will help you prepare for the future of PR and discover the must-have skills and tools you'll need to succeed.
Our guest speaker, Sarah Hall is the driving force behind #FuturePRoof, a comprehensive overview of the state of PR with contributions from more than 40 leading international practitioners. She presents the project's key themes – technological, organisational and ethical – as both a practical guide to the key challenges facing PR and a call to arms to highlight its value as a strategic management tool.
Listen to discover:
The new attributes, attitudes and abilities of successful PRs
The technologies that will help you better identify, understand and engage with your audiences
The core skills and talents needed for success and how to develop them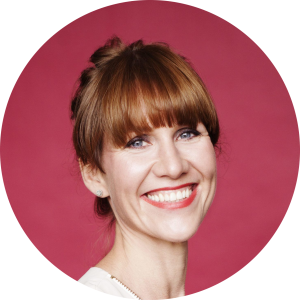 Sarah Hall is the managing director of Sarah Hall Consulting and The President-Elect, CIPR. #Futureproof 2 was published on 7 September 2016.