Hooked! PR that journalists can't resist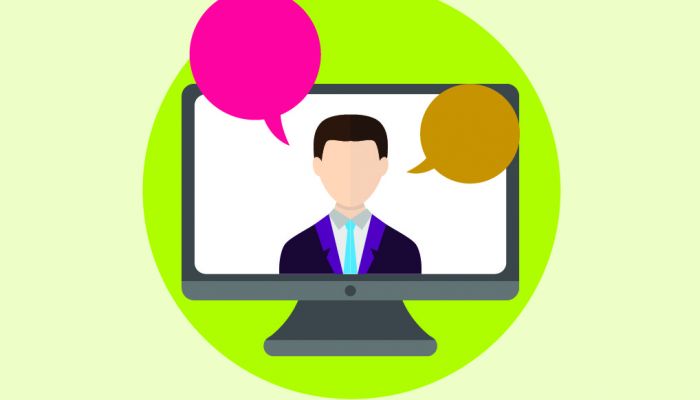 Our latest  webinar will help you get creative when it comes to thinking of press hooks, so that you can fine-tune your approach and maximise the value of your PR!
Amanda Ruiz, PR coach and consultant extraordinaire, will give you straightforward, practical advice and tips that will transform your PR, ensuring your content and your approach are perfectly in synch with journalists' needs and expectations.
Discover how to:
Make sure you've found the right journalists for your audience
Get journalists responding to your emails, calls, and tweets
Get creative with your PR and work all the angles of your story