From the CIPR Future Leaders Forum: How to use TikTok in your PR campaigns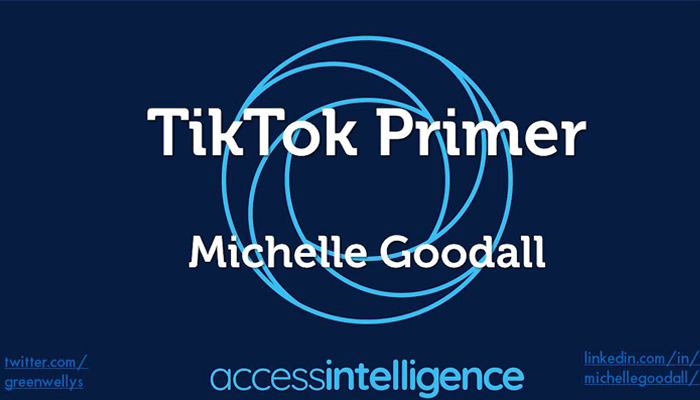 Not sure how to use TikTok as part of your PR strategy?
CIPR's 2021 Future Leaders Forum to inspire young talent in the communications industry took TikTok as one of its topics, sharing advice on using the increasingly popular and influential social media platform for public relations campaigns.
In a video introducing the basics of the platform and how its algorithm and potential usage differs from those of other social media mammoths, Access Intelligence's CMO Michelle Goodall shares best practice for future PR TikTokers.
For how PR and communications campaigns utilising the platform can succeed in raising awareness of their subjects, Zero Waste Scotland's Claire Munro also explains how influencers including Littlest Chicken were instrumental in the success of its Scotland is Stunning initiative to stop littering in public spaces.
Watch the video by filling in the form below.