Influencing Public Affairs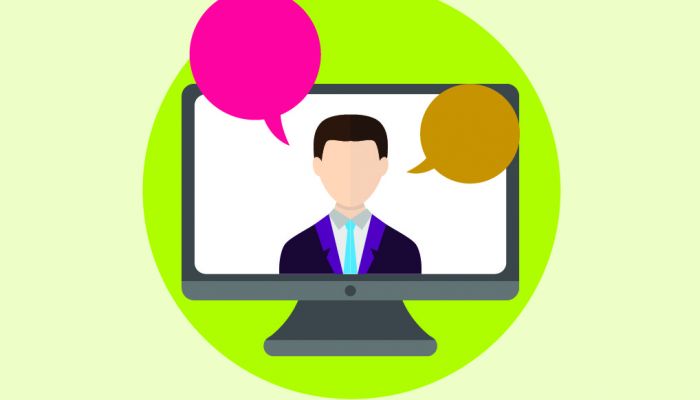 Struggling with public affairs?
If you want to ensure your organisation influences the political agenda, a public affairs strategy will be crucial to your wider stakeholder engagement. And if you're struggling to identify who to engage with and how, our webinar 'Influencing Public Affairs' will give you the full toolkit for success.
Our guest speaker, Lionel Zetter, is the former President of the CIPR and the CIPR Government Affairs Group, and is the current Chairman of the PRCA Public Affairs Group. He is also the author of 'Lobbying, the Art of Political Persuasion'. In this webinar, Lionel explores the fundamentals of public affairs and shows you how to achieve tangible results from your political engagement.

Listen to discover how you can:
Target your outreach by tracking your open rates and logging engagements with MPs and their staff

Stay on top of your team's external interactions with a searchable, real-time overview of conversations

Measure the impact of your activities and see ROI from your public affairs by organising, sharing, tracking and evaluating all your stakeholder activity