The Dos and Don'ts of Blogger Outreach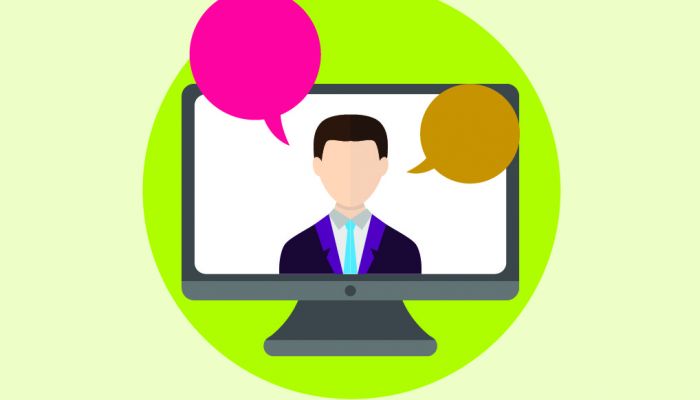 Struggling with your blogger outreach? Can't reach the right contacts or unsure how to pitch? Or maybe you just don't know where to start?
Here's your chance to learn how to get it right. 
Join our best practice webinar for PRs –The Dos and Don'ts of Blogger Outreach: How to do it right and get the results you want.
We will talk you through the process from start to finish – how to start building authentic relationships with influencers, how to pitch them in a way they are most likely to respond and how using a blogger database can help you get results fast. 
Filled with top tips straight from the horse's mouth – the bloggers themselves – this webinar is your step by step guide on brushing up your blogger outreach strategy.