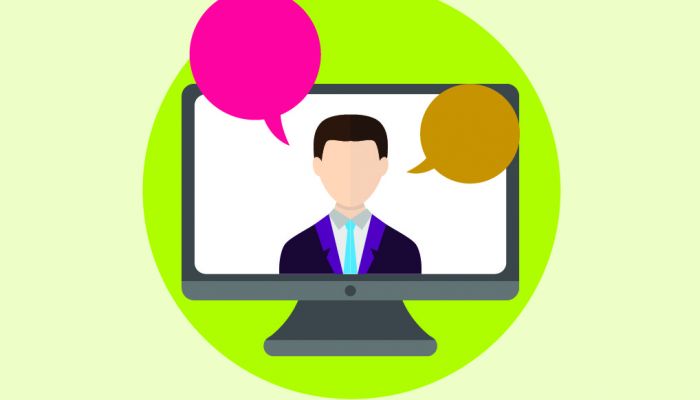 Brexit. Trump. Corbyn. Why did no one see them coming?
Thing is, people did.
Call it alt-media, post-truth, fake news – there is a growing body of information available online that's setting agendas that challenge the mainstream media. It's increasingly influential too: the most-shared story of this year's General Election wasn't from the BBC, the Sun or the Daily Mail, but from a one-man blog written out of a Yorkshire bedroom.
Monitoring the media in the post-truth world has never been more important – Vuelio webinar 'Beyond the Headlines' explains how you can keep track of all the latest developments in news and politics, and find the right content across millions of sources while being able to analyse the results in real-time.