UK Bloggers Survey 2017 – The Results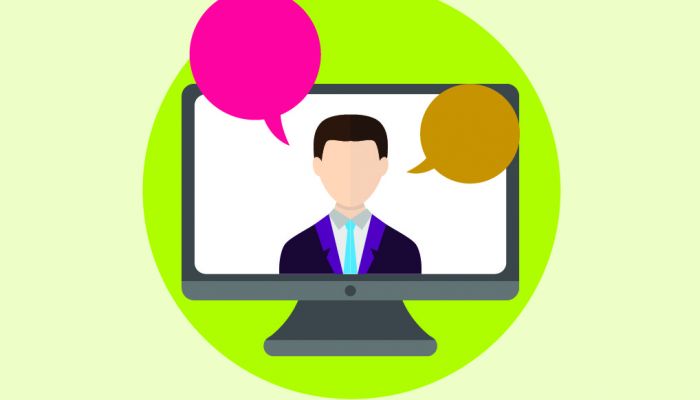 The results are in.
87% of parenting bloggers have good PR relations. With politics, that falls to just 17%. How are these PRs getting it so wrong? Or are some sectors just better at collaboration?
As more and more influencers see blogging as a valid career path, PRs have no choice but to have a clear strategy for handling blogger relations. Who better to comment on the Vuelio Bloggers Survey 2017 results, and discuss the current state of blogging, than Jo Middleton – author of the award-winning parenting blog, Slummy Single Mummy.