An Introduction To The Journalist Enquiry Service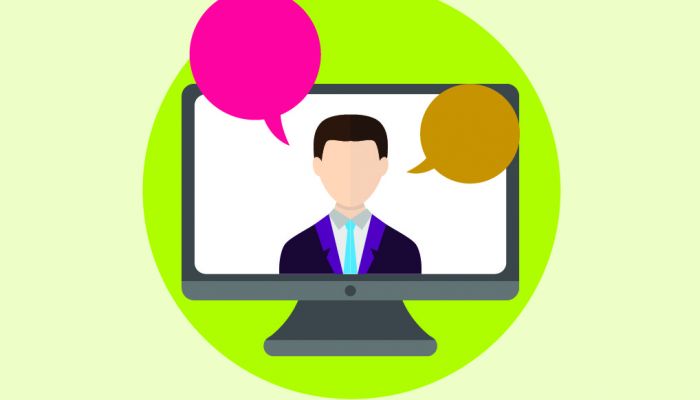 Are you struggling to secure media coverage? The Journalist Enquiry Service turns the pitching process on its head – journalists reach out to you for help with articles, reviews, case studies, spokespeople, locations and celebrities.
Following our acquisition of ResponseSource, we are delighted to present a detailed introduction to the Journalist Enquiry Service, showing how easy it is to use and how quickly it can secure you coverage.
The Journalist Enquiry Service is used by all the national press outlets, key trade and consumer titles, leading bloggers and websites, and popular broadcasters – all of them looking for experts like you.