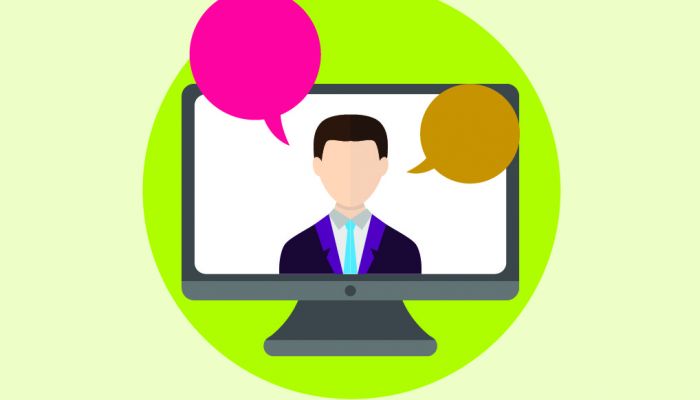 Is your influencer marketing a hit? Or are fake followers plaguing your results?
Whether you want to be brilliant with bloggers or great on the gram, finding real influencers who can help you produce real results, is a real issue. With influencer fraud on the rise, and some bloggers charging thousands for a single post, it's never been so important to prove the ROI of your campaign.
Our webinar focuses on the ethics of influencer marketing and we are joined by digital strategist and former Ketchum digital director, Scott Guthrie. Scott knows why it's not all about the numbers and will explain how you can collaborate with the right influencers in the right ways.