Making the most of party conferences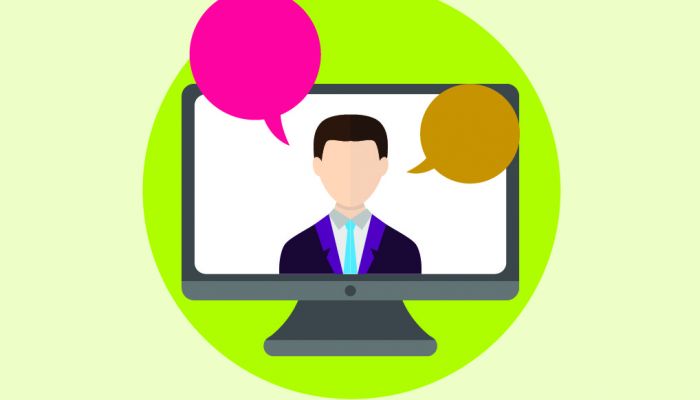 Party Conference Season is just around the corner, and with Brexit looming large over every major party, we're in for an explosive autumn.
Our webinar – hosted by political and communications supremo Lionel Zetter, author of Lobbying, the Art of Political Persuasion – will guide you through Party Conference season, revealing how to get the most out of every day for the biggest return on your time.
He's joined by our very special guests: Jonathan Isaby, editor of BrexitCentral and former Daily Telegraph columnist, and Sabine Tyldesley, account manager at PLMR who specialises in parliamentary processes and integrated public affairs campaigns.