Clarity in Confusion – Navigating Party Conference Season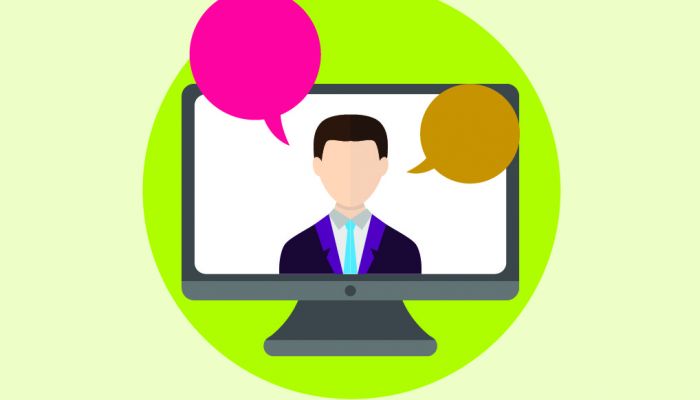 Politics is changing by the second, making it harder to keep up with the issues that affect you and your clients.
We have three panelists to guide us through this confusion: Katie Roscoe, Head of UK Public Affairs – Helicopters and Civil at Airbus; James Baker, PR and Public Affairs Associate at Brunswick, who advised Boris Johnson on his successful leadership campaign; and Alexander Tiley, former Press and Comms Officer to a Labour MEP and now working in public affairs.
Our guests discuss how to navigate the current political climate, what you should be prioritising and the importance of the Party Conference Season for your engagement.