Discover The 4 Easy Steps To Video Marketing That Works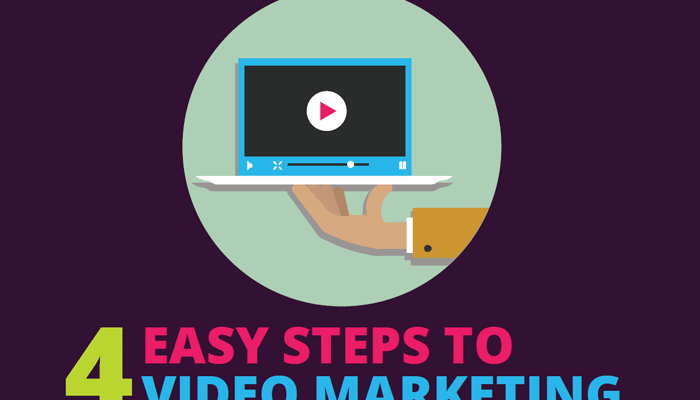 Are you maximising the value of video to your organisation?
Recent research has shown that 61 per cent of companies are using video in their communications mix – but for most it's a new, untested area.
Our latest Vuelio white paper is a guide to video that works for your organisation. In four easy steps, you'll go from making your own company culture videos to managing vlogger relations.
You'll learn:
– Which videos drive leads and sales – from compelling demos to credible testimonials
– What to expect when working with vloggers – the pitfalls, the perks and the profits
– How video can help to build a culture within an organisation – as well as your bottom line
Fill out the form to download it now.