Budget 2016 Reaction Summary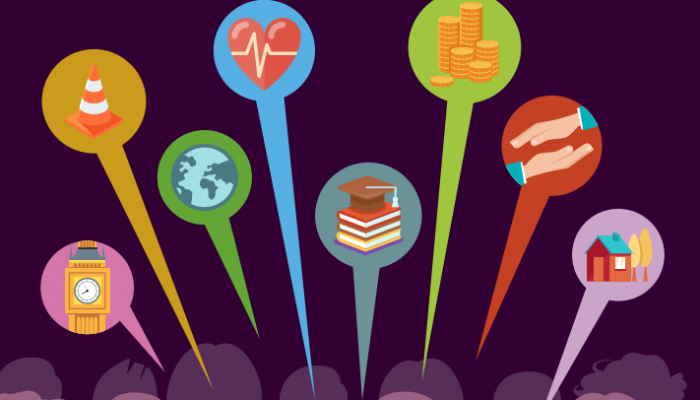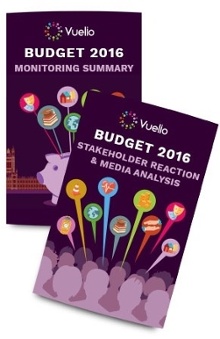 The 2016 Budget was announced on March 16th. What was the media and public reaction? And what does it mean for you?
Read Vuelio's 2016 Budget Stakeholder Reaction to see how key stakeholders and the media reacted to the news, and how the public responded on social media.
We've also included our Budget Summary from Wednesday, so you can to get a full breakdown of the main issues and get an understanding of how they affect you.
Fill out the form to download it now.