Beyond the Press Release and Into the Social Age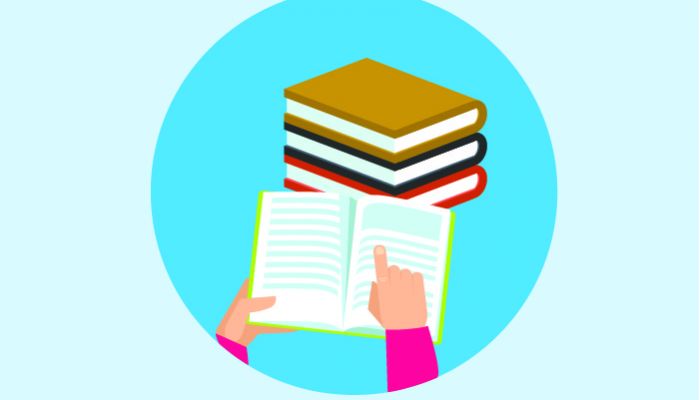 The New Rules of PR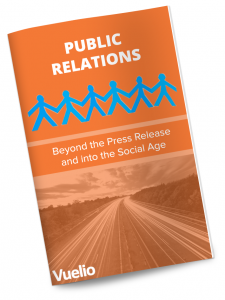 Do you know the new rules of PR?
If you are looking for certainties in the digital age, disruption is perhaps the only guarantee. So with the media landscape in a period of rapid flux, what needs tweaking, and what needs rewriting from scratch when it comes to your PR strategy?
Flip through our new white paper, Public Relations: Beyond the Press Release and into the Social Age, to see how your PR can reap the benefits of emerging best practice in content marketing, influence marketing, and internal communications.