Brexit White Paper Summary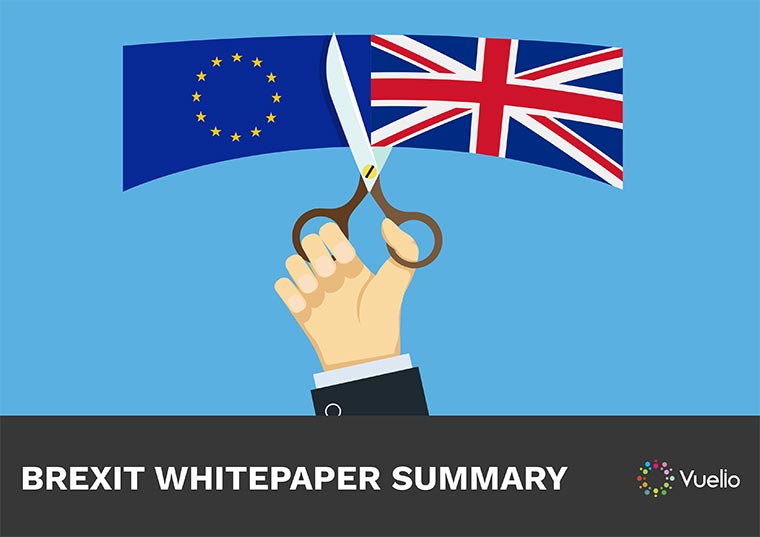 How will Brexit impact your organisation?
With the White Paper published and a vote in favour of triggering Article 50, the Government is one step closer to beginning negotiations with the EU.
And with future trade and policy agreements up for grabs, now's the time to engage with decision makers and ensure the final deal reflects your organisation's needs.
As the Government gets stuck into negotiations, you need to keep track of conversations taking place in Parliament, your stakeholder community and on social media and – to give you the best chance to prepare for what's next.
Our Brexit White Paper Summary will provide you with all the key points you need to know from today's release.
Download the Brexit White Paper Summary now.