Fact-Checking and Fast News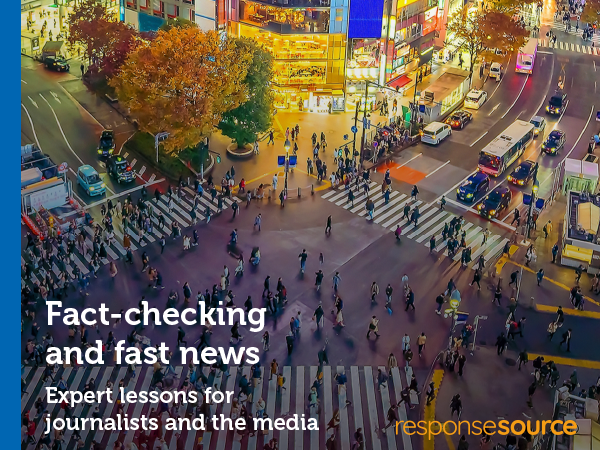 How can journalists help fight the spread of misinformation? From coronavirus to political campaigns – journalists play a crucial role in debunking false claims and aiding public understanding of news stories.
In our latest report, Fact-checking and fast news, we spoke to experts about the increasing speed of information and disinformation on social media, and how public trust in the media can be rebuilt.
Contributions come from leading fact-checking organisations including Channel 4 News FactCheck, FactCheckNI and The Ferret Fact Check Service as well as top media academics Professor Charlie Beckett of Polis, LSE and John Murphy, University of Hertfordshire.
Download the white paper to learn:
How fact-checking organisations work in partnership with media outlets
How to debunk deliberate propaganda and half-truths
Tips and resources to bring your fact-checking know-how up to date