2020 Vision – PR Planning for the Year Ahead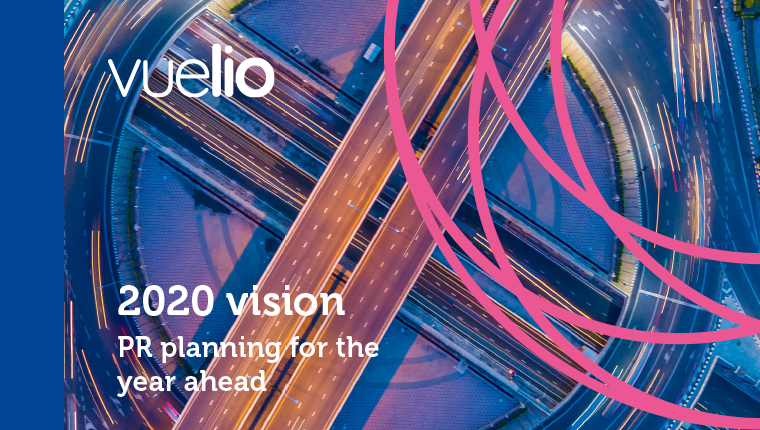 A call for ethics, a need for more regulation, the rise of churnalism and traditional mediums making way for new: 2019 was the year for PR to make changes.
Our latest white paper, 2020 Vision: PR planning for the year ahead, hears from the industry on how we can use the lessons learned this year to take on the challenges and opportunities in the next.
Covering influencer marketing, the digital landscape and fake news, contributions have come from Colin Cather, creative director at Bottle; Adam Smith, managing director at Teamspirit; Gemma Flinders, senior digital PR specialist at Receptional; Scott Guthrie, influencer marketing consultant and all-round supremo; and Dominic Baliszewski, co-founder and director of YOURS . SINCERELY.
Start 2020 ahead of the competition, download your complimentary copy below.