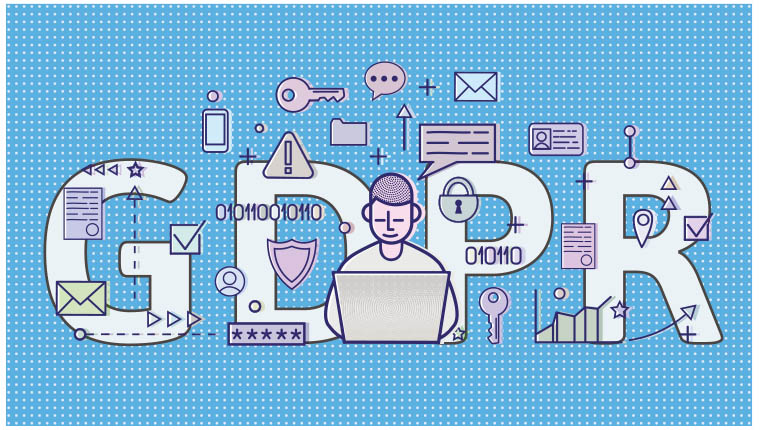 On the 25 May, GDPR will become law. That means every business will have to change the way they handle personal data – from getting consent for email newsletters to using information from social media.
We've written a simple guide to the GDPR, specifically aimed at the PR and comms industry. We know there are a lot of articles and guides about the GDPR already available – but there are also a lot of misapprehensions and misinformation. This white paper ensures everyone has straightforward, correct information to help them comply
Download the white paper by filling out the form below.