What You Need to Know About GDPR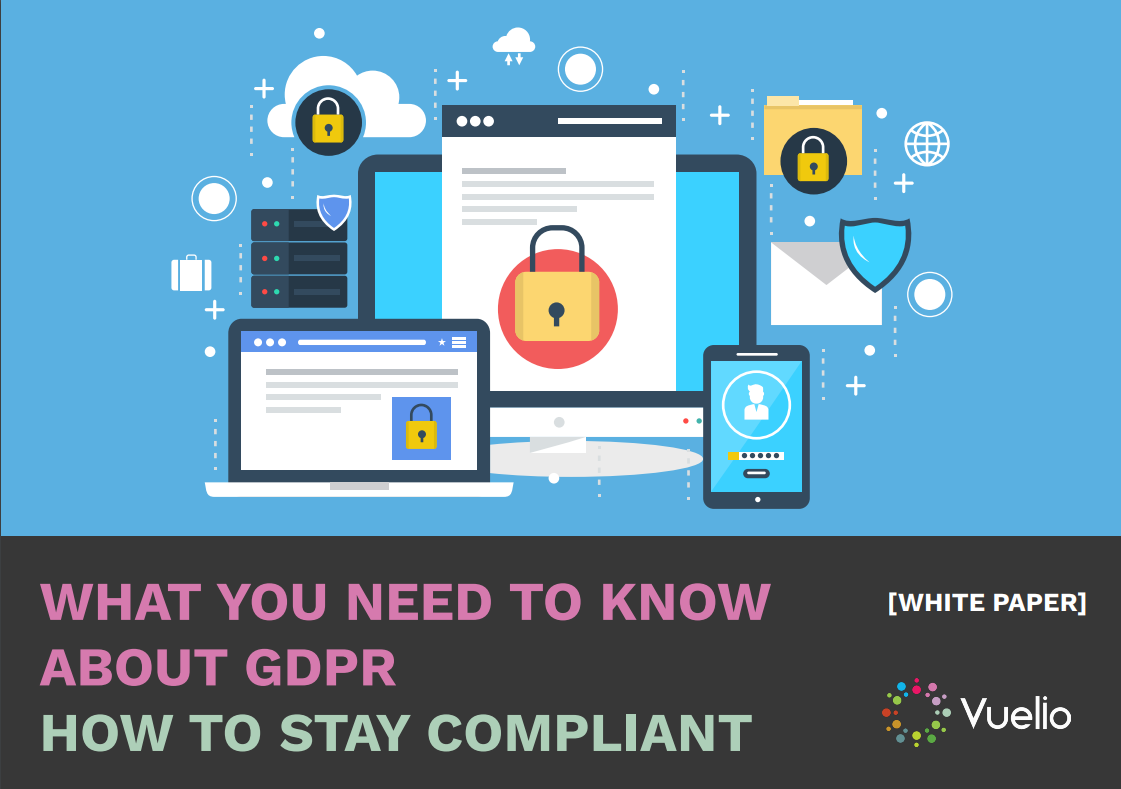 On the 25 May, GDPR will become law. That means every business will have to change the way they handle personal data – from getting consent for email newsletters to using information from social media.
We've put together a simple white paper that clearly outlines what GDPR means for you, what you need to change and how you can easily comply with the new regulations.
With strict new fines for serious breaches and the mishandling of data (a minimum of £17 million or more!), no one can afford to get GDPR wrong.
Download the white paper by filling out the form below.