Get Ahead with Forward Planning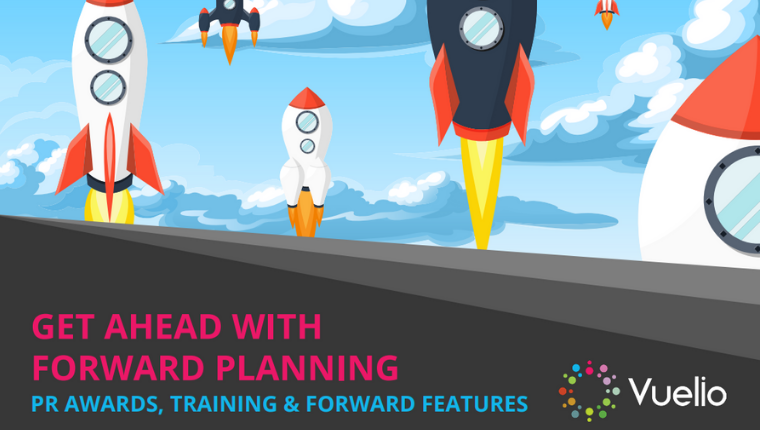 Forward planning is vital for a successful PR strategy. This white paper acts as a resource for all comms-related planning, including awards – how to win them and which ones to enter – industry events, the importance of training and how to get the most out of forward features.
2019 is yours for the taking, get ahead with forward planning – download the white paper by filling out the form below.