Top 50 Political Influencers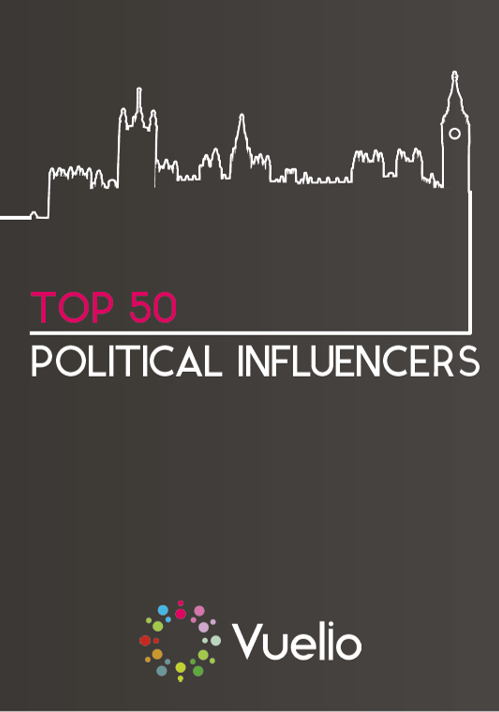 The Top 50 Political Influencers reflects the evolving media, including broadcasters and print journalists in addition to bloggers and other digital influencers. Those on the list include the most politically informed, those with the best contacts and membership of the right WhatsApp groups for the inside track on breaking news and the latest leaks, and those able to lead conversations across a range of social media platforms.
The ranking takes into consideration a huge range of factors, including audience, engagement, industry recognition and platforms, alongside a research-led qualitative assessment.
Find out who's in first place – download the white paper by filling out the form below.