How PRs Can Stop Wasting Time At Work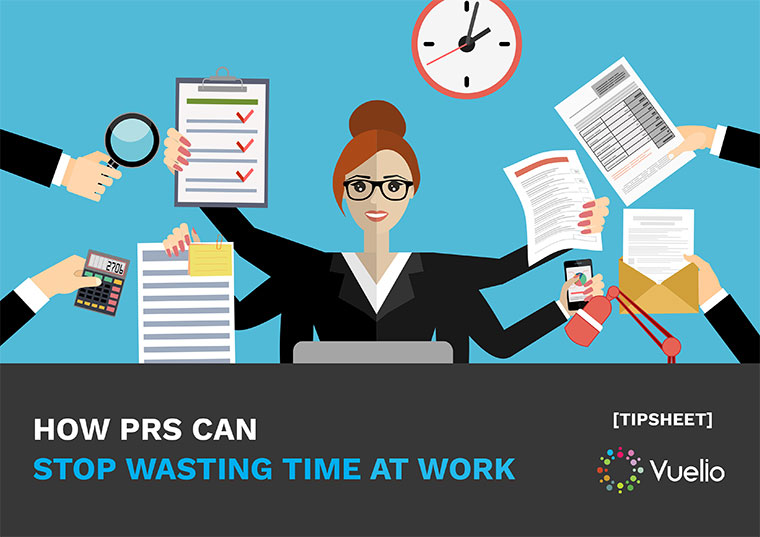 Do you feel as if you're wasting vital time at your job?
How much time do you spend on tasks without knowing just how, exactly, they contribute to your work?
Our new tipsheet "How PRs Can Stop Wasting Time at Work" looks at some of the clever ways in which PRs can eliminate time-wasting tasks from their day-to-day activities and focus on what matters most in their job – connecting with their audience.
Download our tipsheet now and discover how you can get rid of the biggest time-wasters at work and become more efficient through the use of technology and automation.