How to Pitch to Journalists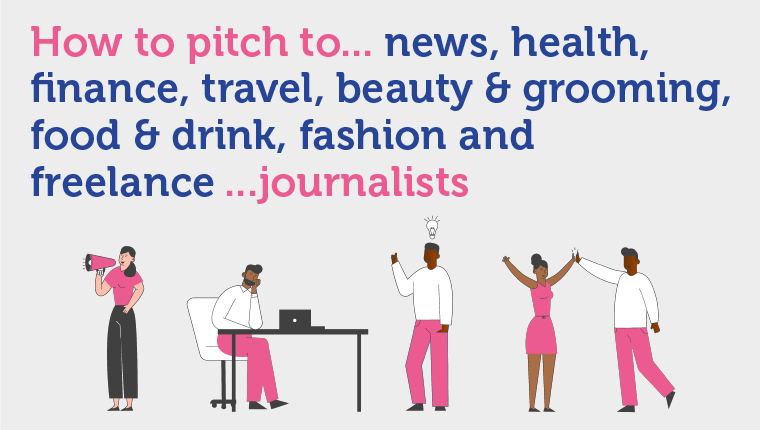 Targeting the right journalist with the right content is the first step to getting coverage for your campaigns and clients. But, how do you make sure what you're sending is useful for the journalist, is in the right format and makes you a welcome name in their inbox?
'How to pitch to… journalists' features tips, general advice and definite dos and don'ts to bear in mind. It covers pitching to news, features and editorial desks writing about current affairs, health, finance, travel, beauty and grooming, food and drink, fashion and more.
With contributions from over 40 journalists working across national press, high-circulation consumer and trade magazines, as well as freelancers writing across a variety of UK media, this white paper helps you secure coverage with busy journalists creating content in 2021 and beyond. Happy pitching!