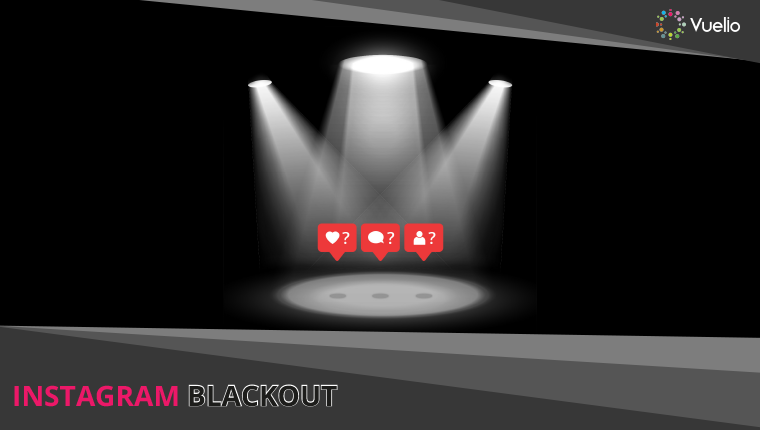 Did you know Instagram was experimenting with hiding public stats? It means that you might not be able to see likes on posts, follower counts or even comment numbers.
There's no doubt this will change influencer marketing forever, but do you know how?
Instagram Blackout: How invisible stats will change the world of influencer marketing, has views from industry experts in our network – PRs, agencies, bloggers and influencers – on what these changes really mean and why visible stats might not be the right measurement anyway.
And with an exclusive introduction from influencer marketing guru Scott Guthrie, this is the only guide you need to the Instagram Blackout.
Get the definitive guide to Instagram Blackout White Paper by filling out the form below.