Your Guide to Local Elections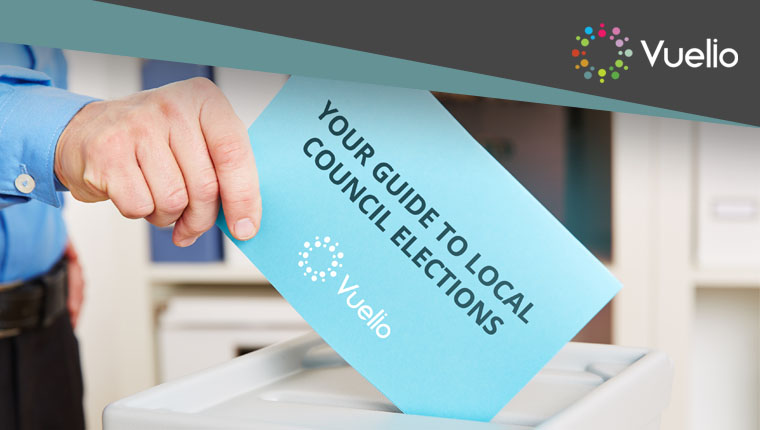 This year, local elections will take place on 2 May and thousands of councillors will be elected across the country.
Your Guide to Local Elections breaks down what different councils and councillors do, the local election timeline, the rules around purdah and the biggest future issues facing councils.
Get the definitive guide to local council elections by filling out the form below.