PR & Media Travel Trends 2021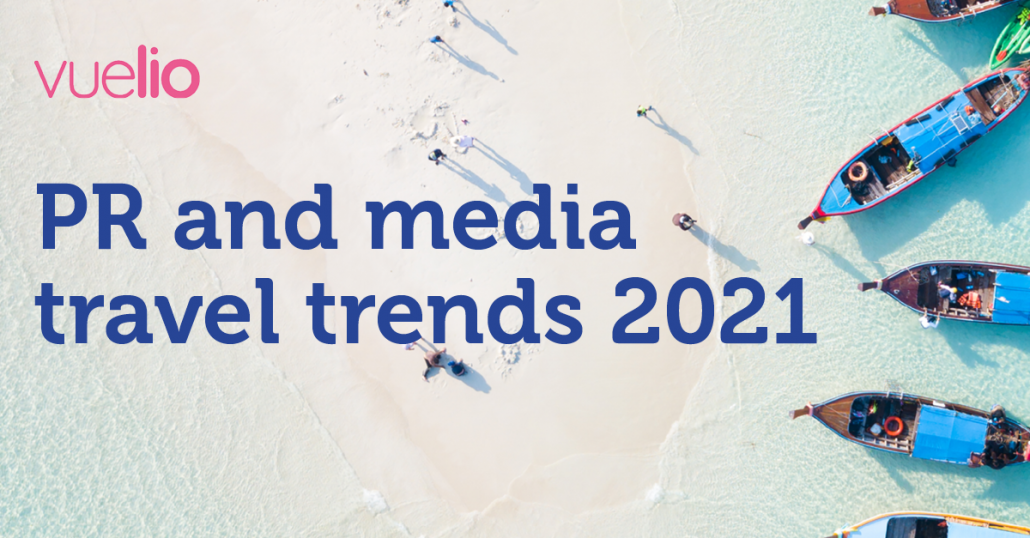 With the 'Stay at Home' order lifted and restrictions beginning to ease, the travel industry now has real potential for recovery. 
But what trends can the travel PR industry expect in 2021?
Our white paper PR and Media Travel Trends 2021 explores how the public relations and media industry can work together to advise and aid their audiences when planning upcoming travel and experiences.
Read the full report for:
Upcoming trends and challenges the industry can expect in 2021
Top campaign tips to boost your travel PR out of lockdown
Insights and advice from leading travel communications professionals, journalists and influencers
Check it out by filling in the form below.