The Queen's Speech Summary and Reaction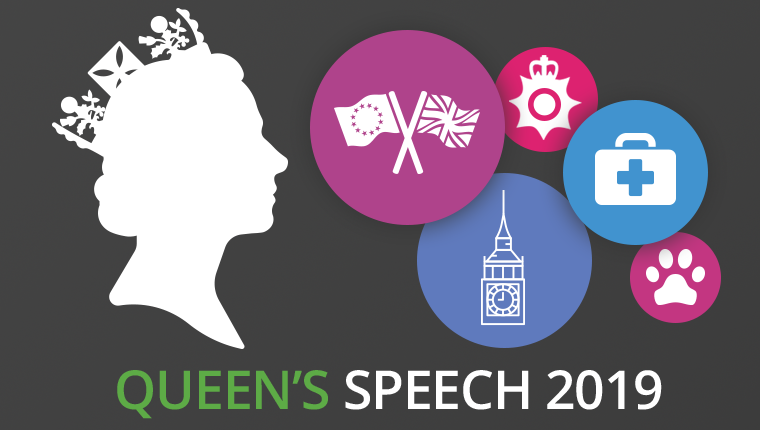 The Queen has unveiled the Government's plans to end the free movement of EU citizens to the UK after Brexit during the official state opening of Parliament.
Brexit was at the centre of the Queen's Speech, which reiterated Boris Johnson's vow to exit the EU by 31 October 2019. Other items on the Government's post-Brexit legislative agenda included new laws on crime, healthcare and the environment.
To help you prepare for these proposals, our political team has put together this exclusive briefing summarising the key points. Download the analysis here.