SEO best practice guide for PR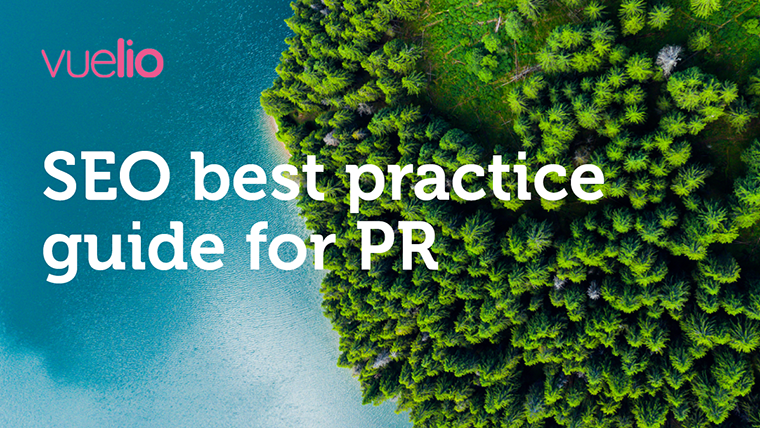 Digital PR is now an integral part of any business strategy, which is why modern PR practitioners require much more than a basic understanding of search.
We're thrilled to launch the SEO best practice guide for PR, written by international search marketing expert Judith Lewis.
Whether your looking to understand more about the value of generating coverage in online media or how to best optimise your content, our extensive guide covers everything from – beginners tips to advanced SEO –  to help you nail down your digital comms strategy.
Check it out by filling in the form below.