The Legal Guide to Blogger, Vlogger and Media Relations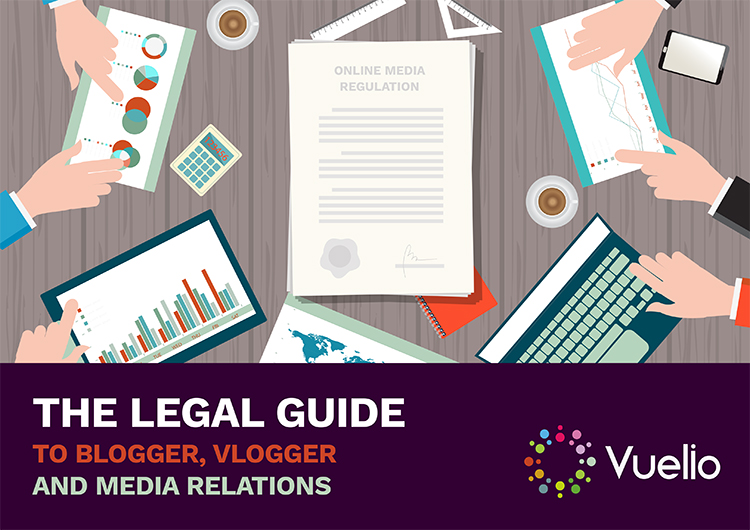 Do you know all the regulations governing such transactions?
Recent research found that two thirds of professional bloggers expected payment in exchange for working with brands, and some vloggers can command tens of thousands of pounds for every brand mention.
We've rounded up all the laws, regulations and best practices enforced and advocated by the various legal and other authorities responsible for PR, marketing and the media.
Fill out the form to download it now.