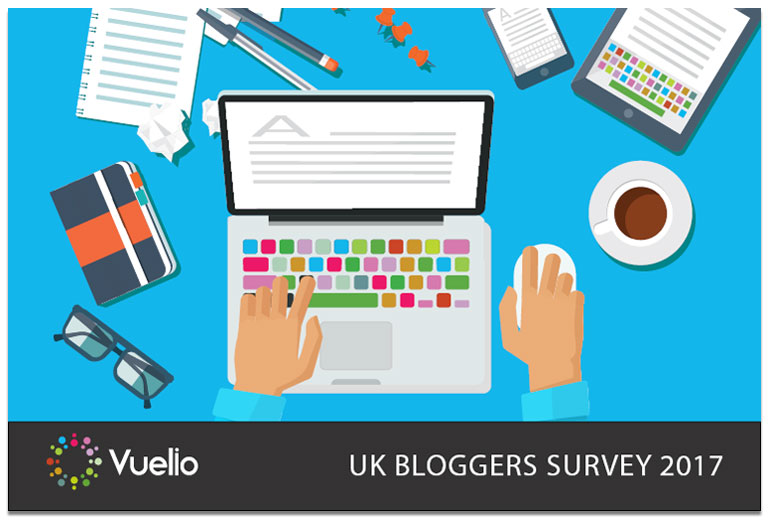 More bloggers are turning professional – meaning more brand opportunities than ever before. 
According to the latest UK Bloggers Survey, there's been a rise in the number for whom it is now their main source of income and who see it as their future main source of income.
How can you make the most of that? 
The annual report, published by Vuelio, in conjuction with Canterbury Christ Church University, provides a snapshot of the blogger sector and maps some of the changes in their work, behaviour, attitudes and opinions since last year.
Get a copy of the survey to keep up to speed on what is expected of brands looking to form successful collaborations with bloggers.