Charity Websites UK Top 10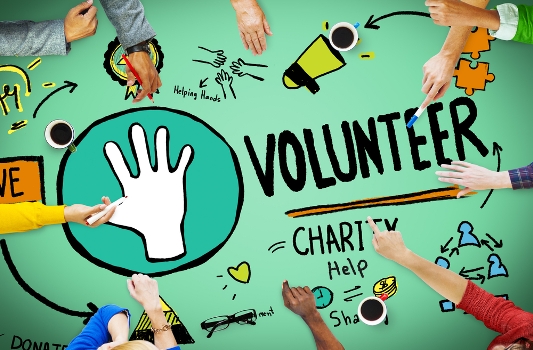 The list of the UK's top 10 charity websites includes charities, not-for-profit organisations and media outlets covering the voluntary sector and is scored by their editorial content: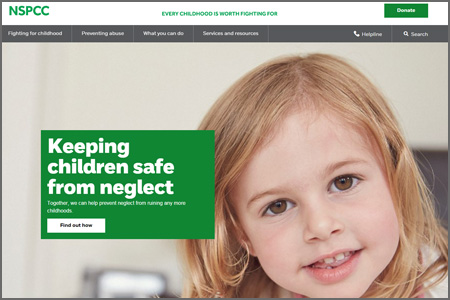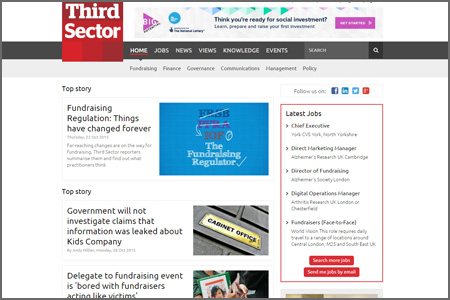 2. Third Sector
Third Sector, part of the Haymarket Media Group, is a publication that covers the voluntary and not-for-profit sector.
.
3. WaterAid
WaterAid is an international non-profit organisation that was set up in 1981 as a response to the UN International Drinking Water & Sanitation decade. The organisation was first established by the UK water industry as a charitable trust at their main office premises in London. According to the website, the organisation reached out to 2 million people with safe water and 3 million people with sanitation last year.
.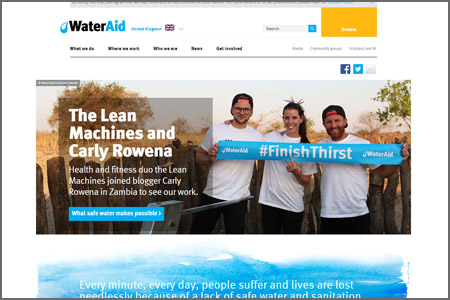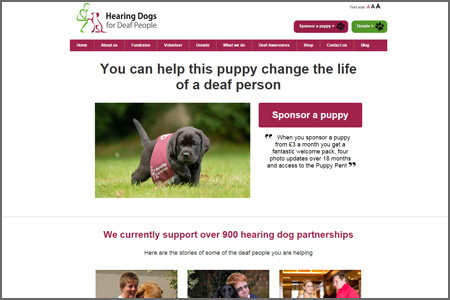 4. HearingDogs:
Hearing Dogs for Deaf People is a UK national charity that trains dogs to alert their deaf owners to sounds. The charity has placed more than 1,600 hearing dogs and there are currently more than 775 hearing dog partnerships across the UK.
Fundraising UK Ltd is an Internet fundraising consultancy founded in 1996 by Howard Lake. It helps charities in the UK and internationally to use digital tools and channels to enhance and extend their existing fundraising activities. It also advises for-profit companies that provide services and products to fundraisers, helping them use digital tools to enhance their business.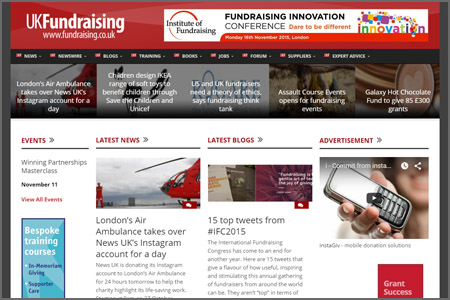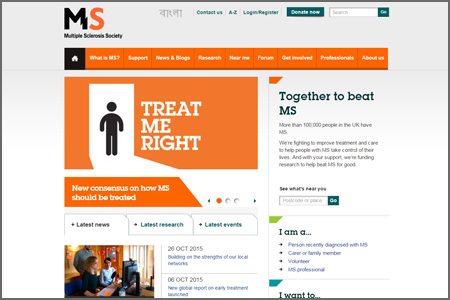 The MS Society is a charitable organisation that funds research and support for those affected by Multiple Sclerosis. The MS Society is also committed to bringing high quality health and social care within reach of everyone affected by MS.
7. CharityComms
CharityComms is the membership network for communications professionals working in UK charities. The group was set up in 2007 by communications directors from some of the UK's biggest charities, several of whom are still on the board of trustees. The founding members felt there was no real home for charity communications professionals where they could share best practice, insight and innovation and network with their peers. CharityComms was created to fill that gap.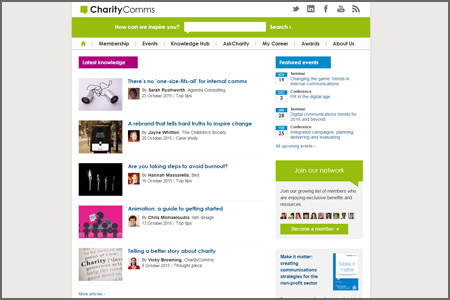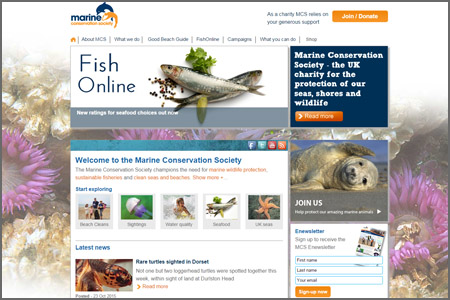 8. Marine Conservation Society
The Marine Conservation Society is a UK charity for the protection of the seas around the United Kingdom, and for the protection of their shores and wildlife. 'We work to secure a future for our living seas, and to save our threatened marine wildlife before it is lost forever.'
9. CharityTimes
Charity Times is the business and management magazine for UK non-profit professionals. Charity Times Online complements the printed publication, offering breaking news, a fortnightly email newsletter and in-depth features, plus jobs, factsheets, full diary listings, archives and access to the largest marketplace of services for non-profit organisations.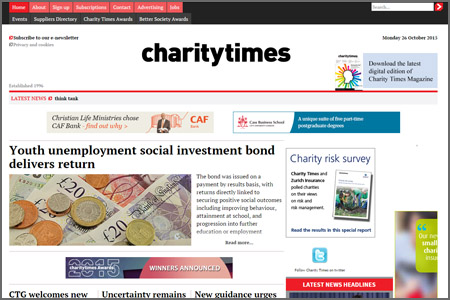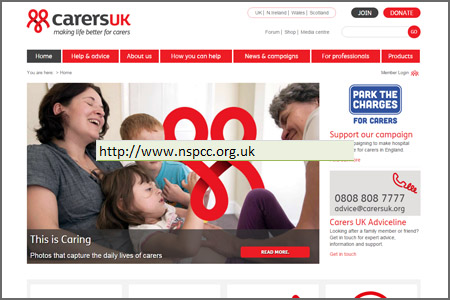 10. Carers UK
Across the UK today, 6.5 million people are carers, supporting a loved one who is older, disabled or seriously ill. Carers UK is a membership-led charity in the UK for carers. It was formed by the merger of two existing voluntary organisations on 14 May 1988. Originally constituted as Carers National Association it was renamed Carers UK in 2001.
The fundamentals of working with these websites are the same as with traditional journalists at traditional media outlets: respect their schedules; take time to read their material to learn their interests; and only contact them if/when they want to be contacted.
Vuelio's blog ranking methodology takes into consideration social sharing, topic-related content and post frequency. Profiles of these charity websites and their authors can be found in the Vuelio Media Database.
https://www.vuelio.com/uk/wp-content/uploads/2015/10/charity1.jpg
350
533
Imogen Bennett and Priyanka Dayal
https://www.vuelio.com/uk/wp-content/uploads/2023/09/vuelio-logo-200px.png
Imogen Bennett and Priyanka Dayal
2015-10-27 11:59:46
2018-01-30 15:53:47
Charity Websites UK Top 10