Queen's Speech: A Day of Firsts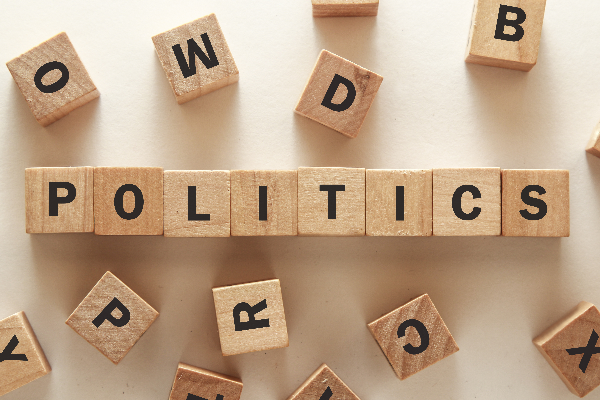 Yesterday, the Queen's Speech, a key date in the parliamentary diary, set out the Government's legislative programme for the year ahead. Theresa May was forced to face the Speech without the guaranteed backing of the Democratic Unionist Party, ten days after her announcement of a deal.
It is the first time since 1978 that a government without a majority has presented their agenda in the Queen's Speech. It was also the first time that a government had proposed an agenda over two years instead of one.
Expectedly, the legislative programme was dominated by measures on the UK's exit from the European Union, including bills on immigration, customs and trade arrangements. However, after the Tories threw away their majority in the unnecessary snap election, the position from which their Brexit plans were presented was far from one of strength.
More noteworthy was what was not mentioned in the Speech, the Tories having scrapped several key manifesto pledges, including capping energy bills for pensioners, introducing the "dementia tax" to fund social care, bringing back grammar schools and legalising fox hunting. As members of Parliament are elected on their party's manifesto, the legitimacy of May's government is now being questioned even further.
The programme has been characterised by the opposition as "threadbare", a symbol of May's weak government. Indeed, the meagreness of the government's agenda was demonstrated through greater interest in the Queen's hat. Other people chose to highlight May's defeated demeanour in comparison to Jeremy Corbyn, such as Labour MP Toby Perkins' remark "Has she shrunk or has he grown?".
Six days have now been set aside for the contents of the Speech to be debated in both the House of Commons and the House of Lords. May needs all her own MPs to support her programme as well as eight additional MPs. At present, the Tories have still not reached an agreement with the DUP.
Want to know more? Download your copy of the Queen's Speech: Summary, Analysis and Reaction.
https://www.vuelio.com/uk/wp-content/uploads/2017/06/politics.png
400
600
Jennifer Prescott
https://www.vuelio.com/uk/wp-content/uploads/2019/09/vuelio-logo.png
Jennifer Prescott
2017-06-22 15:40:16
2017-07-21 10:17:46
Queen's Speech: A Day of Firsts