SEO best practice guide for PR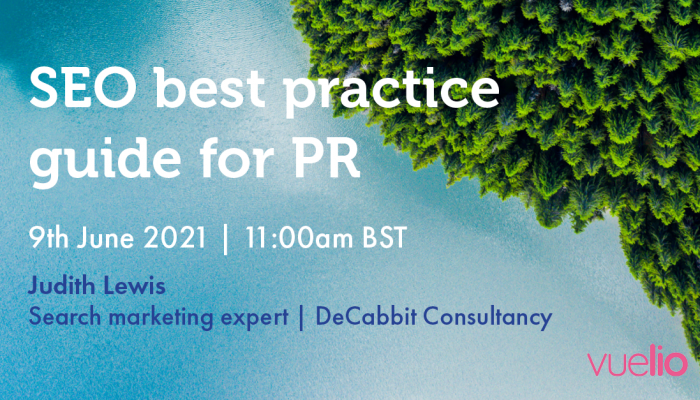 With more agencies, businesses and organisations developing digital-led PR strategies, many practitioners understand the importance of generating coverage in online media. This requires more than a basic understanding of SEO but there are very few resources created specifically for the sector.
This webinar, SEO best practices for PR, covers the key points in our recent guide and we were joined by the author herself, Judith Lewis, search marketing expert at DeCabbit Consultancy.
Watch the webinar to learn:
How Google works
How to align your PR & SEO strategy
The essential tools you need for success
Mastering keywords, content and on-page essentials
Fill in the form below to watch the webinar.